Hi all! Sorry I've been MIA. I have been lurking at times but, it has been a bit rough for me. I had my tubes tied with my c-section and I was having a bit of a difficult time dealing with that decision. It was the right decision for sure but, I was really sad about the permanence of the decision. I'm for sure happy that I did have it done because I get pregnant way too easy but, it was just such a final thing and my hormones were all crazy that it made me really sad. Plus 6 days postpartum I developed bell's palsy as a side effect of the trauma/stress of being postpartum/c-section. I didn't know that it was possible to get bell's palsy postpartum But, apparently my OB says it's not uncommon. So, I was embarrassed by the look of my right side of my face being paralyzed. But extremely greatful that it wasn't a stroke. My bell's palsy is just about all better and I feel incredibly blessed to have 3 amazing, beautiful, and healthy children!!! So, I now feel at peace with life again. Plus I think it helps that my hormones are balancing out now! lol
As for Giavanna, she is such a good baby! She nursed like a champ from day 1 and was gaining weight from the minute we left the hospital. She only wakes 1 time per night which is amazing! My other kids love her to death and I really didn't have much to adjust to adding the 3rd to the mix. It really isn't much different than having 2 kids. I guess once you know how to multi task, it's like no big deal adding more to the pot. Ha
So we have been getting out and doing shopping and having play dates and doing really well. We actually took the kids to the carnival a couple days ago. It's nice to be able to move around freely again!
She was 7 lbs 3 oz and 19.5 in at birth and at her 1 mo appt she is 8 lbs 11 oz and 20.5 in. So she is doing everything she's supposed to.
Here are a few pics for you all since I never posted a new born pic.
Sorry this is long winded and the pics are huge!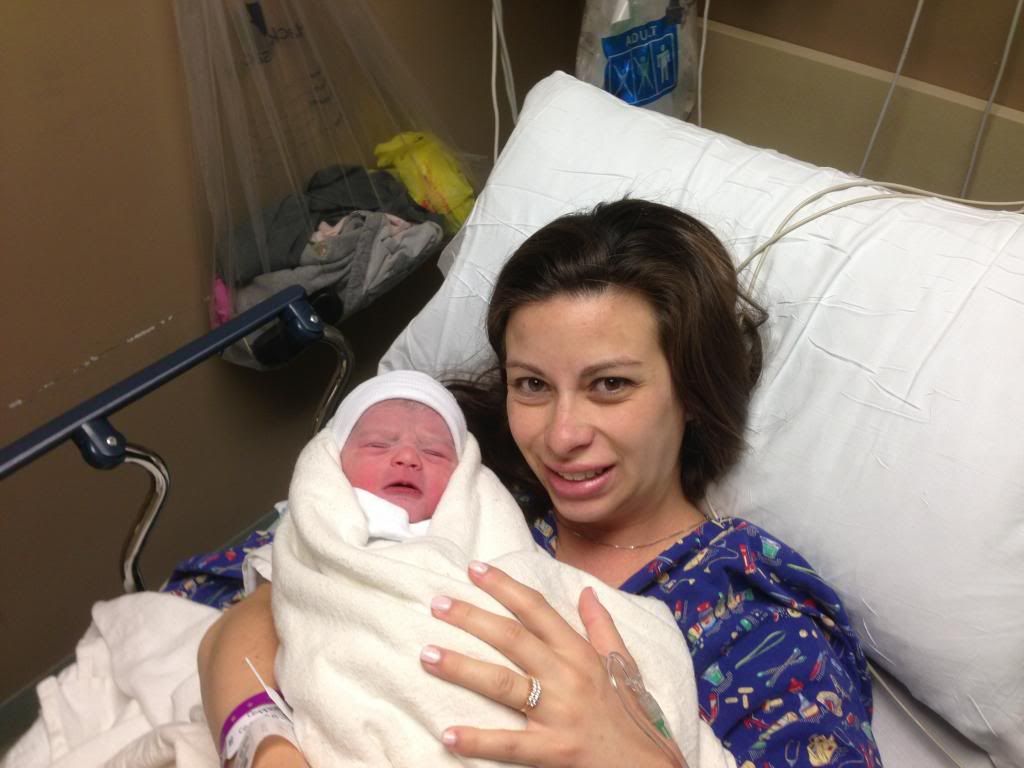 [URL=http://s1277.photobucket.com/user/jax225/media/IMG_2686_zps10476dc7.png.html]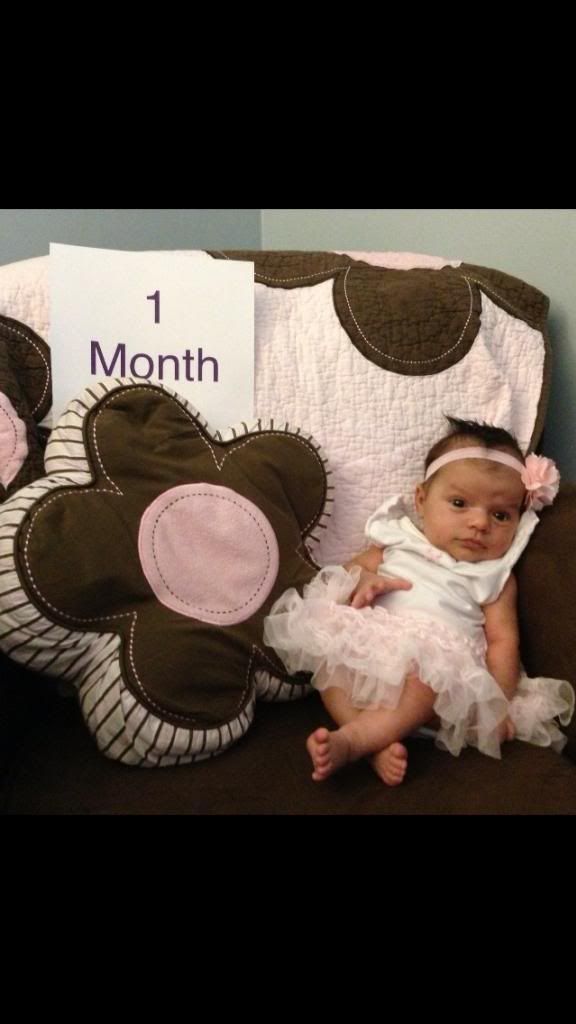 [/URL]