I thought he was low last week: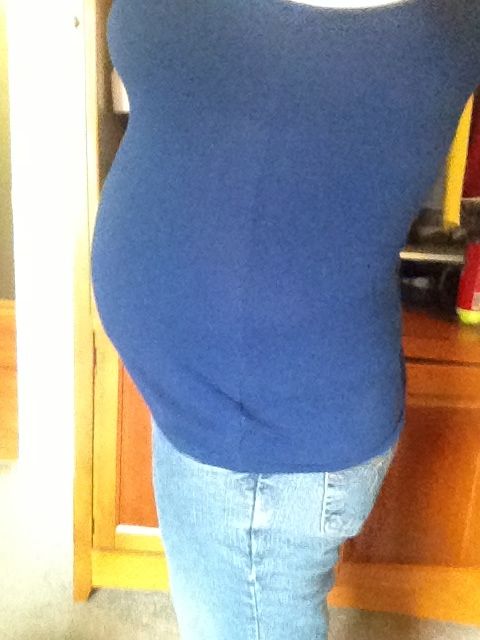 but yikes!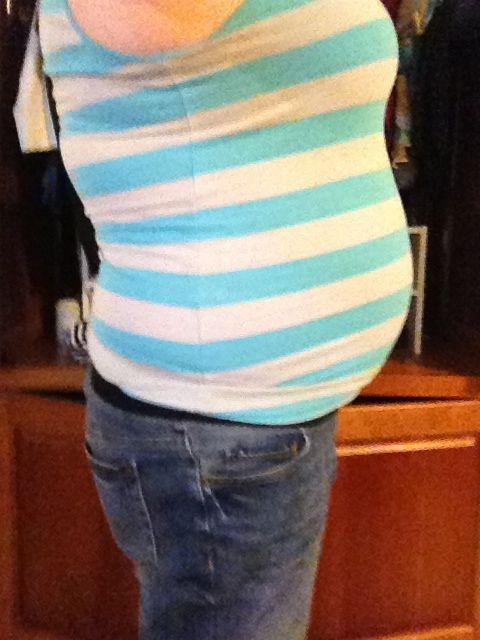 so much pressure. I was laughing and I felt an urge to hold my hand over my crotch to hold him in, hahaha.
In other news, my chiro looked me over and said "well, lets schedule for next week on the off chance you are still pregnant." Eek. It all feels so close but at the same time it doesn't really feel possible.
Oh and the chiro fixed my locked up hip. I'm soaking up the feeling of sweet relief right now!