I will admit, I'm a little sad
but happy too for the bouncing, baby BOY in ma' belly!
Here's a peek at the little monster-in-training!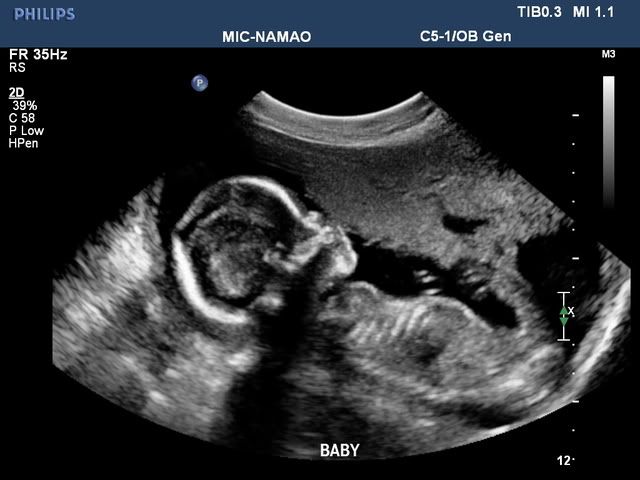 My DD was sad
and I won't deny I cried a bit at the ultrasound but I'm sure I'll get over it! I really do love my boys and this one will be no different.