This bib has been in progress for about a week. I cut the fabric but didn't have the bias tape. Finally got that one Saturday but then didn't have time to sew it all together until today. Can't wait to try it on Jack!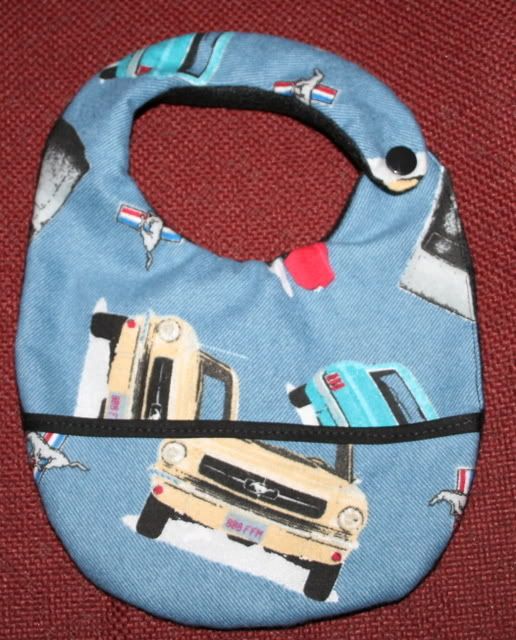 And I stayed up late to finish a scrapbook layout last night. I just love how it turned out. The letters/numbers in the strip are leftovers.
I see a TON of threads I need to catch up on. Will try to do that in a bit.