Hi there everyone.
We used to have a spot for Obama blinkies and such during the last election. Now that's over...so i'm adding this in. I have a couple
So please add your own, we'll have a nice little collection to use for our sigs and such.
PLEASE NOTE:
This is for pro-dem blinkies/pics/etc only. NOTHING ANTI-CONSERVATIVE that bashes the party or any member of the party! That's against the rules. So please don't post anything that we will have to take down!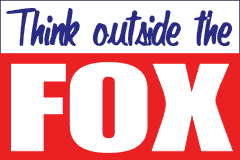 I have a few others, i'll have to dig them out