It seems like only yesterday this was my little baby getting so big with his gross motor skills and becoming so aware of the world: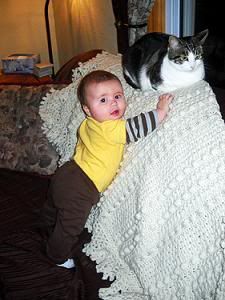 Now I have a wonderful toddler bubbling over with energy and personality. I also have this: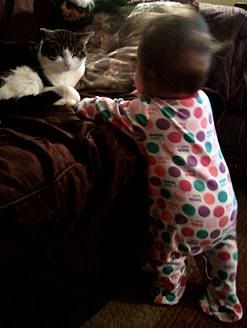 Slow down girl! Next you'll be telling me she's turning 2 also.