I had Juliette yesterday morning by c-section. She weighed 9lbs and 2oz and was 21 1/4 inches long and absolutely perfect. We are all home from the hospital tonight and I could not be happier. This is my third c/s at the same hospital and I could not be more unhappy with the experience. I had to be put in a double room with another c/s mom and it super sucked. When my ob's office came to check on me today they were absolutely shocked they did that. My actual ob came after work today to apologize and said that if I was up for it he would let me go home. I almost jumped out of the bed and yelled Yes! Juliette was doing so well, and her ped is a personal friend, so he agreed to release her as well. Baby fussing more later with pics!
40 weeks a 4 days pg - so ready to be done!


DH helping MIL get ready to go into the OR


The first time I get to see my little girl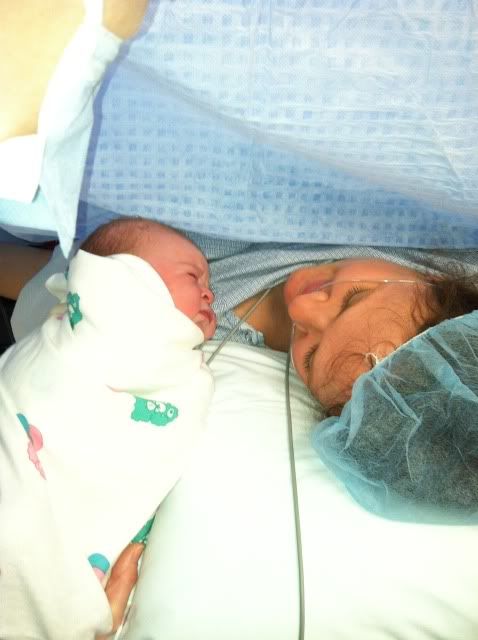 Juliette looks like she's too big for the bassinet!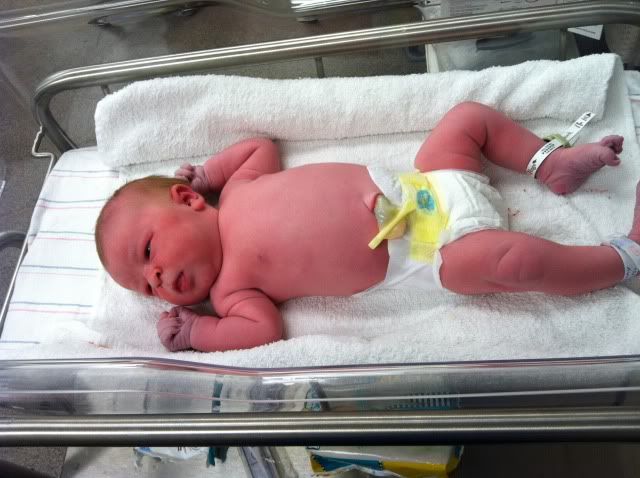 Daddy holding baby Juliette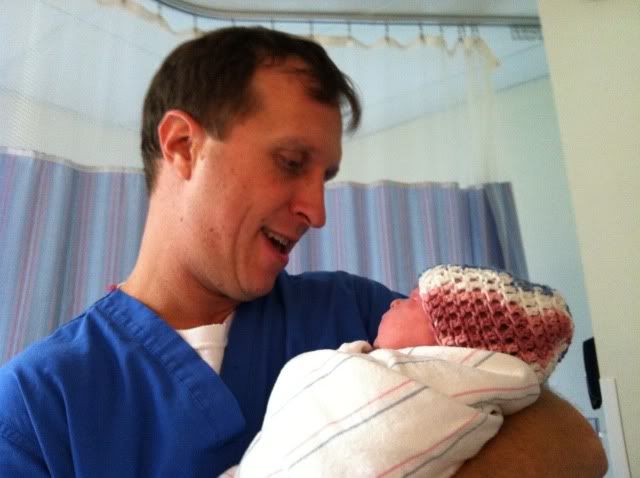 Biggest sister Isabelle holding Juliette for the first time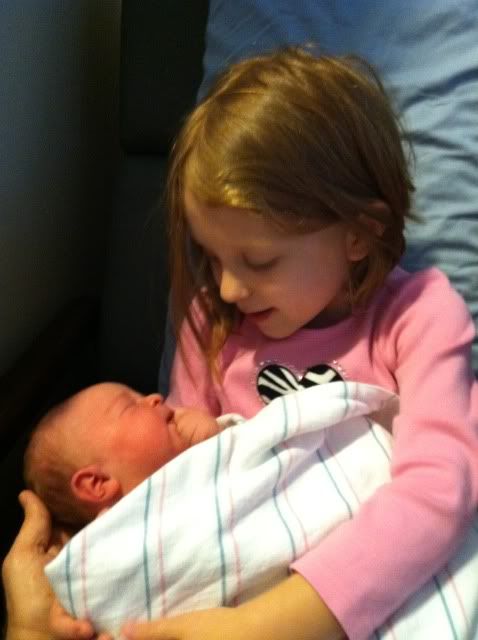 Don't be fooled she has no love for the bouncer!