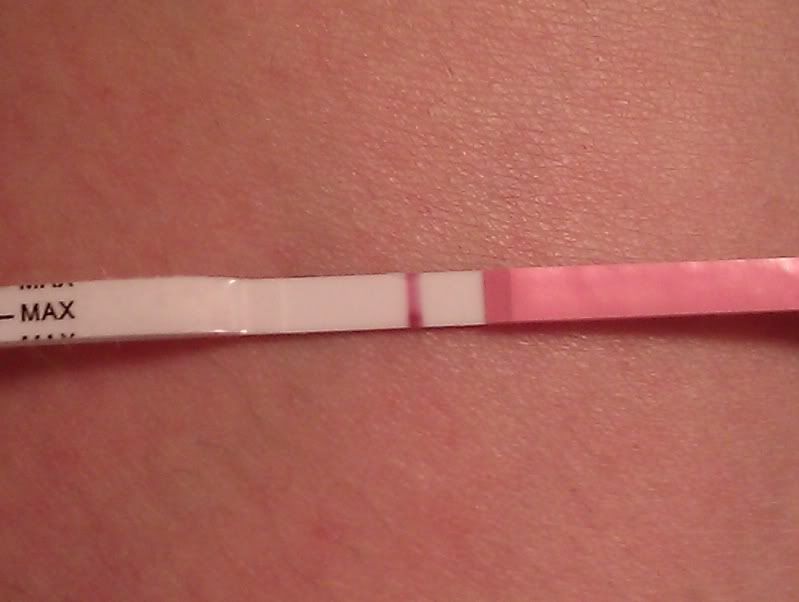 Look I even inverted it for you........
Yeah....that's what I thought too, Big Fat NOTHING!!
Gotcha squinting though, didn't I??!! LOL
Sorry, just trying to humor myself. I was hoping to be PG........
AF isn't around just yet and I'm only 11-12ish DPO, but I know I can get and have gotten BFP's as early as 8-9 DPO in the past. So I'm gonna call it as I see it, and say that I'm not pregnant
Unless I O'd super super late.....I don't think I'll be sticking around.
I hope everyone else gets there BFP's though!! I'm rootin for ya!!