We celebrated our DD's Birthday this weekend
Ashlynn will be three on November 7th. We celebrated early because we are moving in November. I wanted to share some photos with you all !
This is our Birthday Girl !
And her birthday cake. We were at a pumpkin patch where we had lunch and then got pumpkins for Halloween.
This is my mom and Ashlynn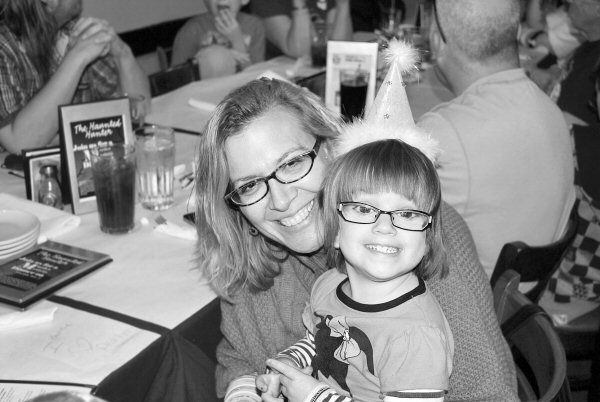 And an opening presents photo that shows the bump
I am feeling huge and uncomfortable !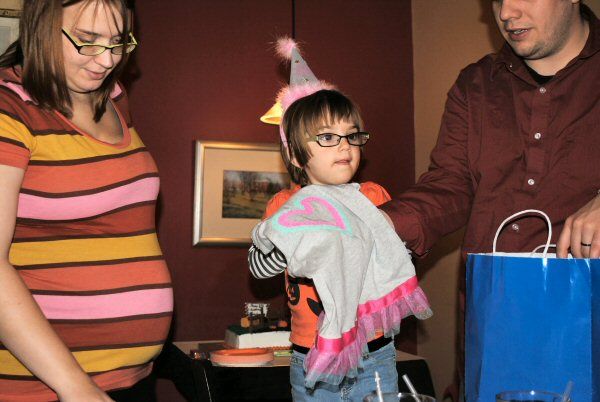 And this is our family !