Hadley had a very busy this week as she started preschool and dance class.
I had planned on putting her in a home preschool, but that fell through at the last minute, so I had to find something else. She was two weeks late starting at the school where she is now, but she loves it. She has gone 2 days so far and each day I go to pick her up she cries and says she doesn't want to leave. I guess it's not the worst problem to have.
Very excited before her first day.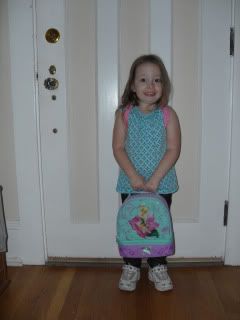 With Malia

Walking up to her school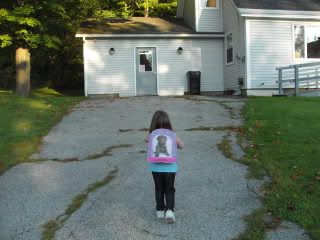 Washing her hands before school starts

Telling me "No more pictures"

She also started dance class this week. It is called "creative movement" for 3-4 year olds. She loved it.
Headed to dance class