Has my visit and it went well. My incision has healed great. Can't believe that part of my life is all done. Now I am going to enjoy my 4 kids and all the milestones that come along each age. Here's my pp pic. I'm 5lbs away from my pre preggo weight. But I still need to lose 15lb after that. I'm ready to start exercising again!
From this:

To this:

My little nap partners: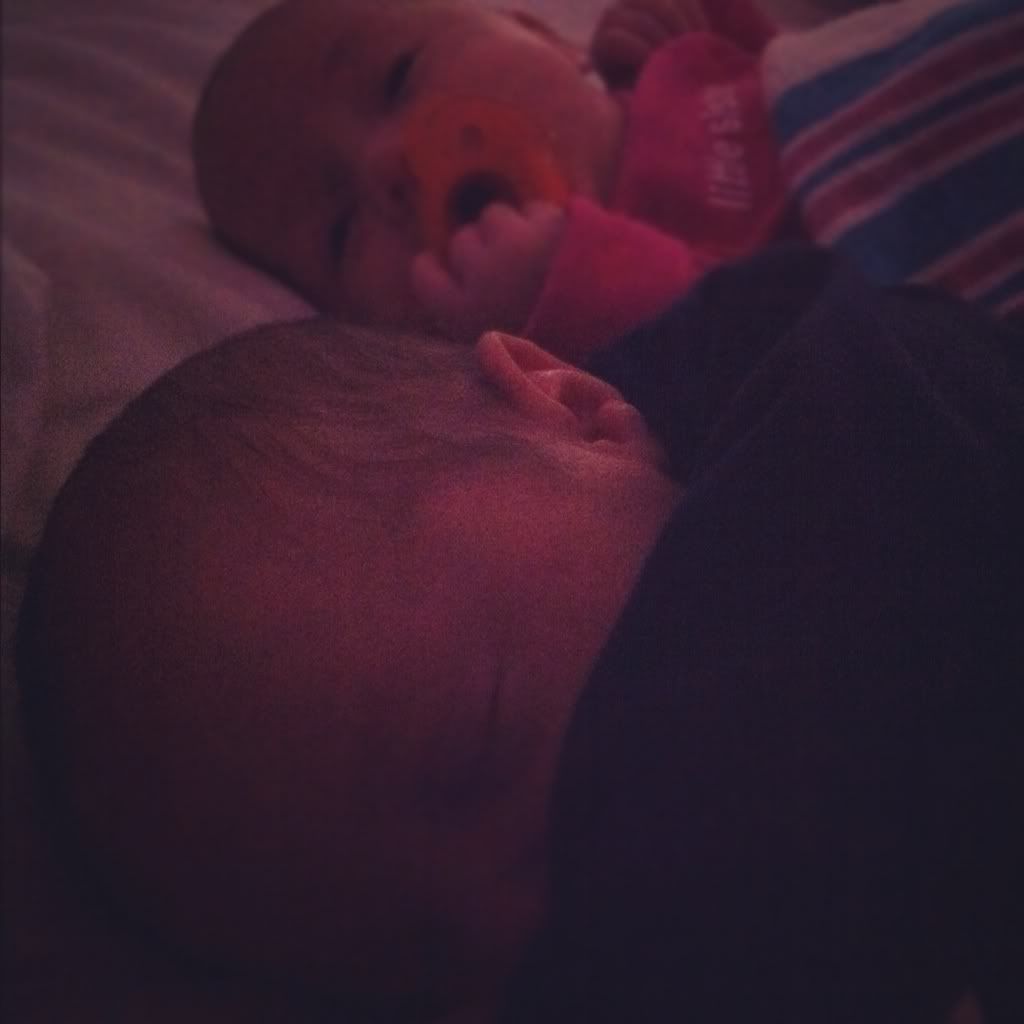 How is everyone doing? Is anyone TTC or thinking about it? This board seems very quiet. Anyone believe that our little ones start pre K next year?