Thought I'd give some baby fever and post some more pics and updates.
So far all is going great. They are getting off their IV tonight which is one step closer to home. They are just feeders now. Learning to suck swallow breath. Jeremiah is a champ at this. Evie is slower since she's smaller. She will get it eventually. They may come home next week!!! My milk is coming in. There's more each day. It's really hard to stimulate yourself with a pump rather than skin to skin nursing! I am just so thankful that they are doing so well. We are soooo in love! They are the sweetest tiny peanuts! Ok now onto some pics!
Jeremiah: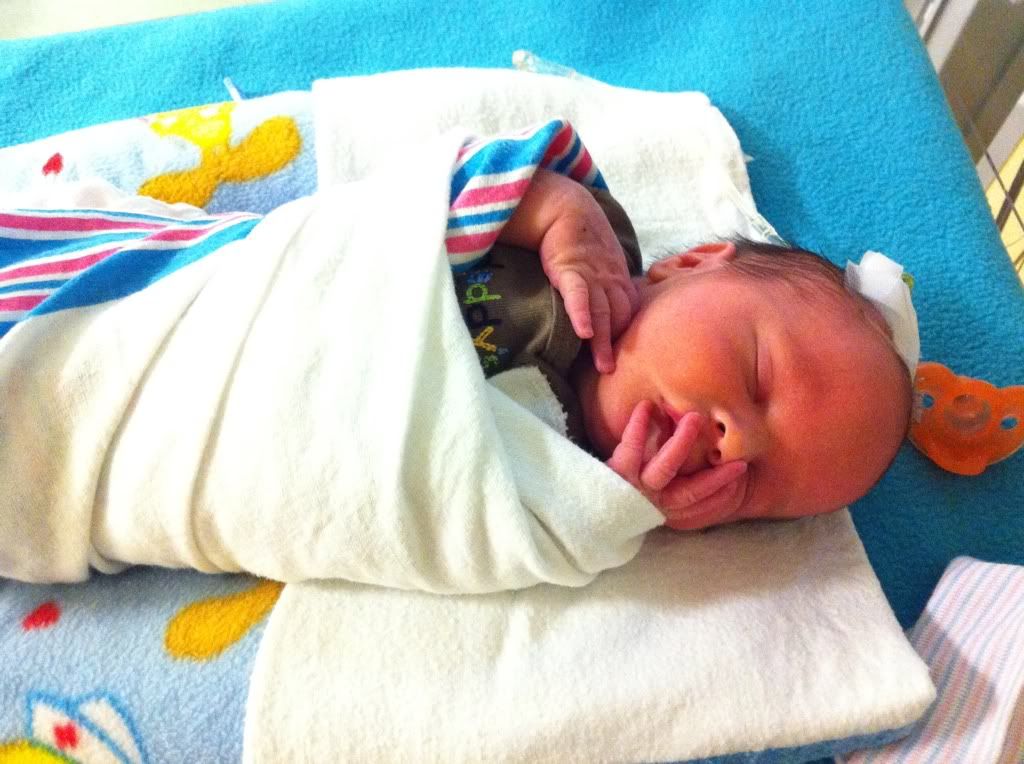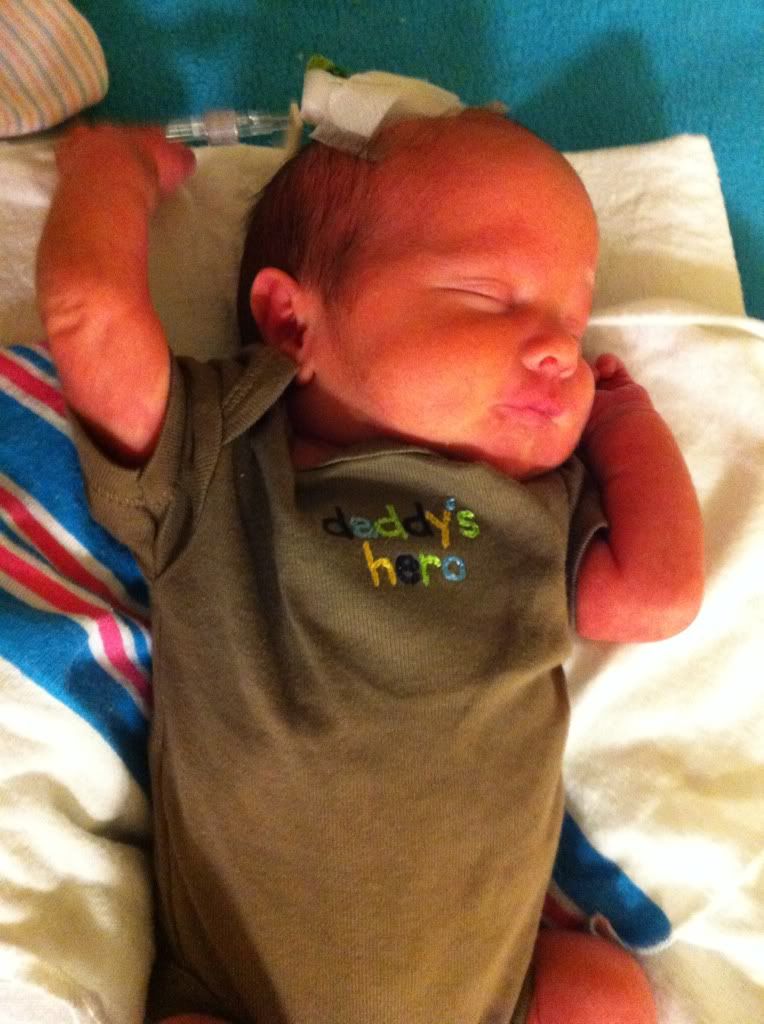 Evie: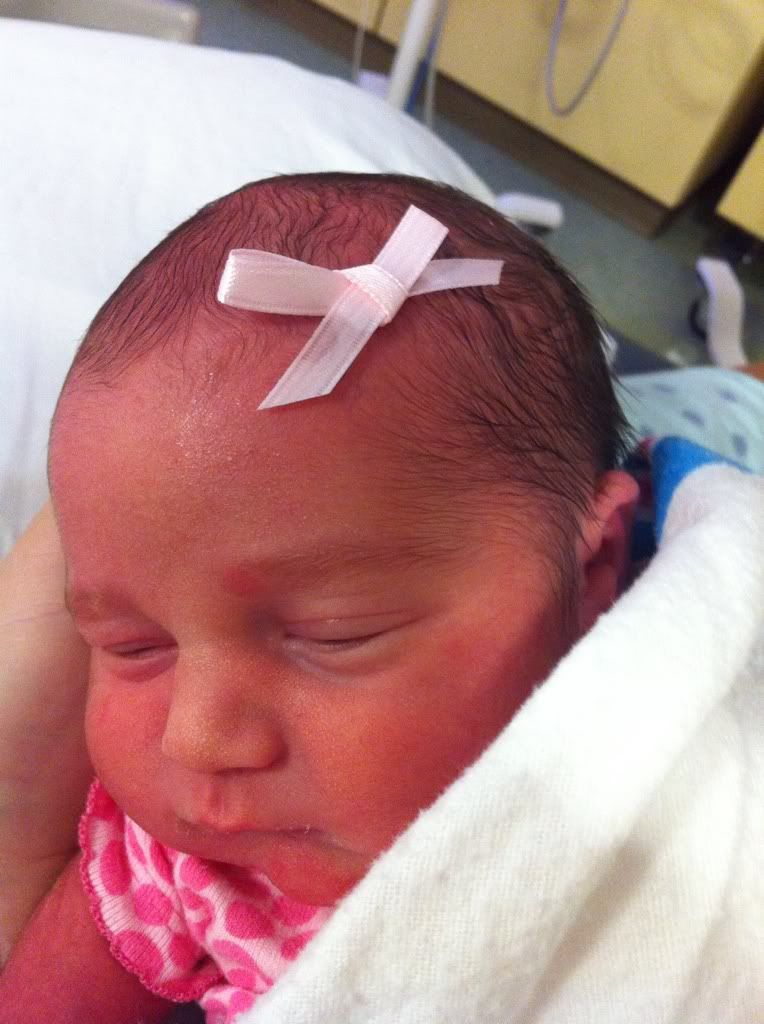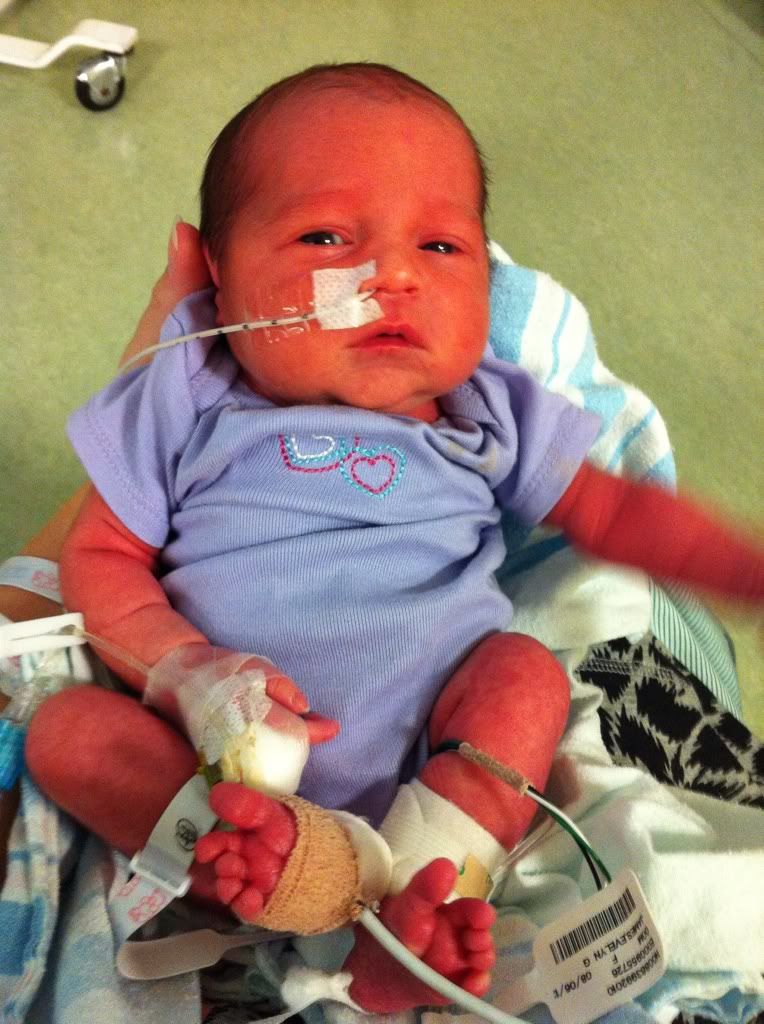 Hope everyone is doing well! I try to check on you guys during the day but I can't post much.