Amazing appointment! Although the ante partum testing center where we have it has a policy that the technician spends 45 minutes doing the scan but can't tell us anything... healthy, problems, gender.. nothing! Then the doc comes in to give us the lowdown... was the longest 45 min of my life!
And so without further ado.....
We have a beautiful HEALTHY, lively little.....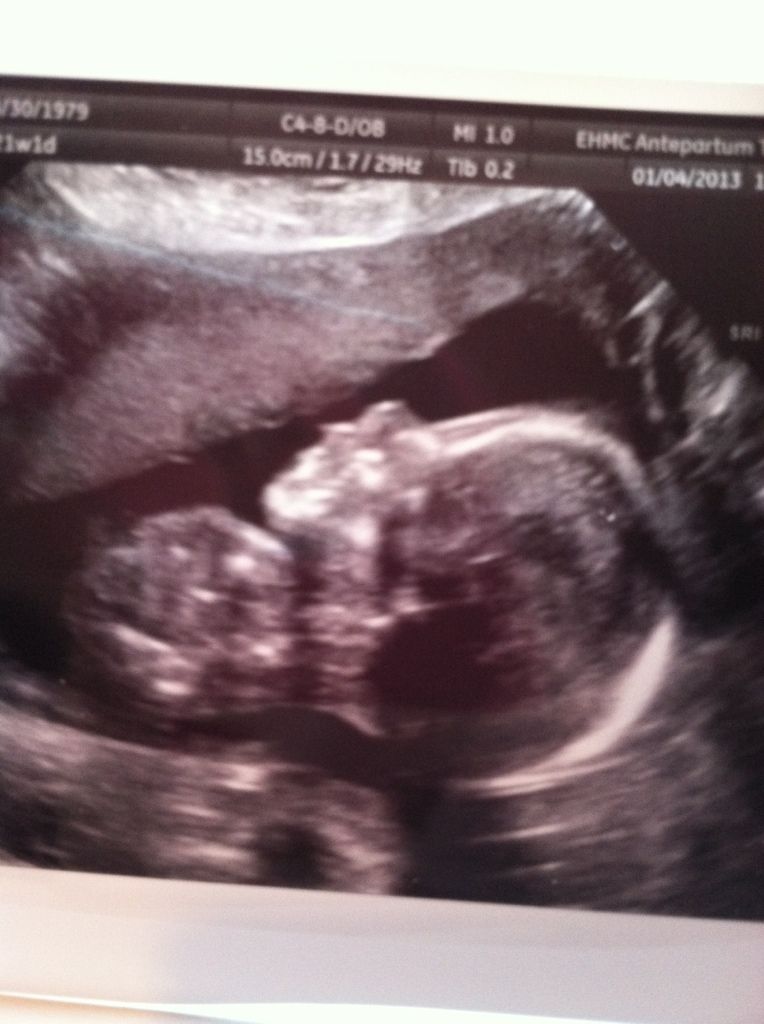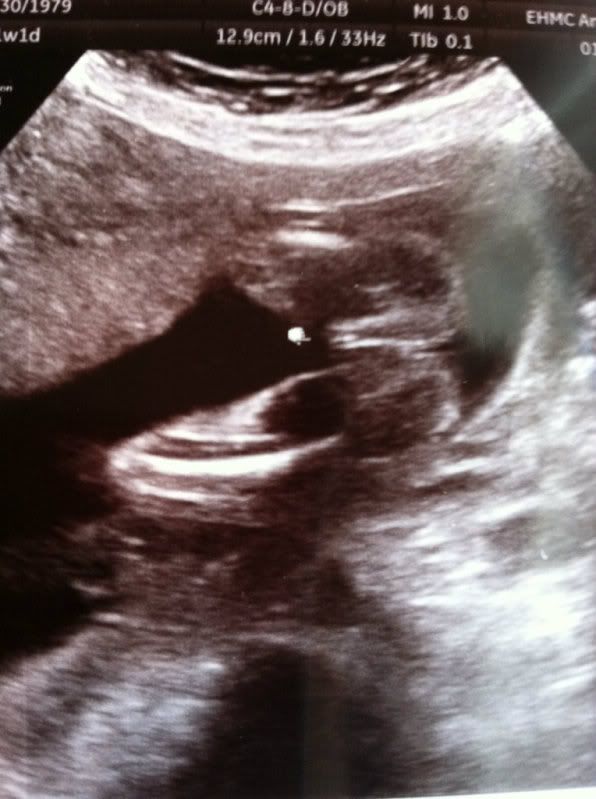 GIRL!!!!!!!!!!!!

I'm in SHOCK! had convinced myself it would be boy #3 so when she said girl I asked her if she was sure LOL....
Still can't believe it, but very excited!
:wootjump: