So in the beginning, everyone continually mentioned that because of my size I must be carrying two. I read about the "multiples life" if nothing more than for fun. But in the past couple weeks, resolved to trusting my gut and believing that there is only one in there..
Until tonight when I went back through a text I sent to a girlfriend.. it was my very first POAS at 6pm at 9DPO. Is it just me or is a little on the strong side for being only 9DPO??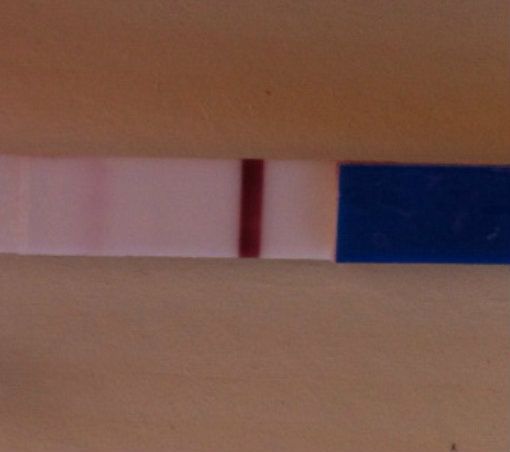 Someone tell me I'm crazy........ lol..