Eeek!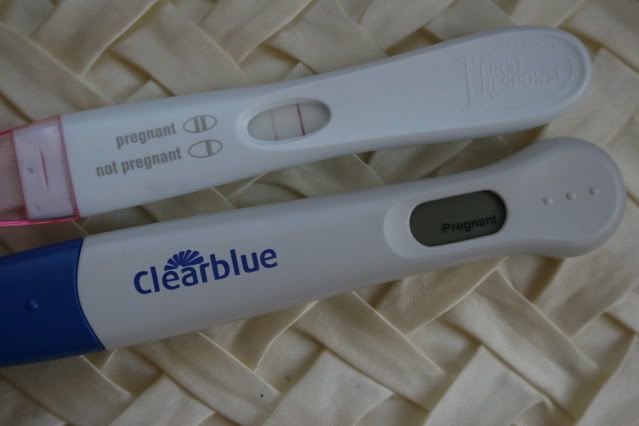 I found out on Wednesday. It's SUPER early. Please don't say anything on facebook. I want to scream this from the rooftops, but we're going to be super cautious atleast until we see an ultrasound. My dh said "Don't even tell your boards." I got him to budge on that one this morning.
I am nervous, super excited, nervous, shocked, and... yeah, nervous. Pinch me!!!
This gives me an EDD of December 7. Hopefully AF is going to be taking a SUPER LONG vacation.