Sorry in advance about the picture size....I'm just now able to use photobucket again after the longest time and I'm trying to figure out the new features.
This is Deacon's room before - notice the floor: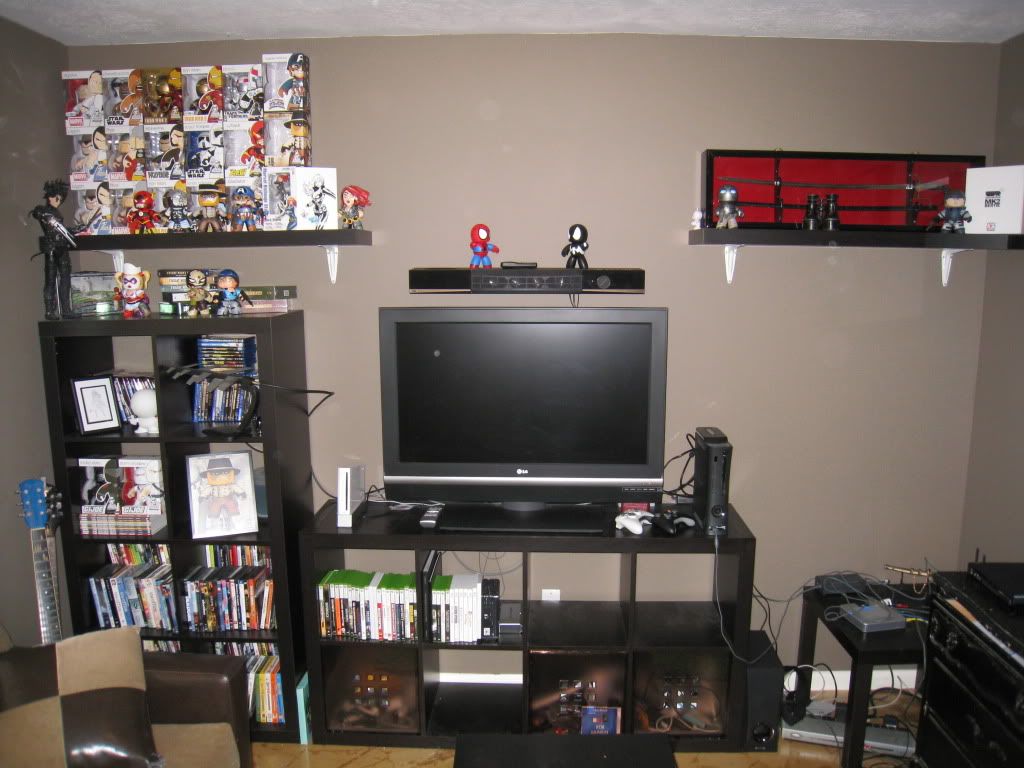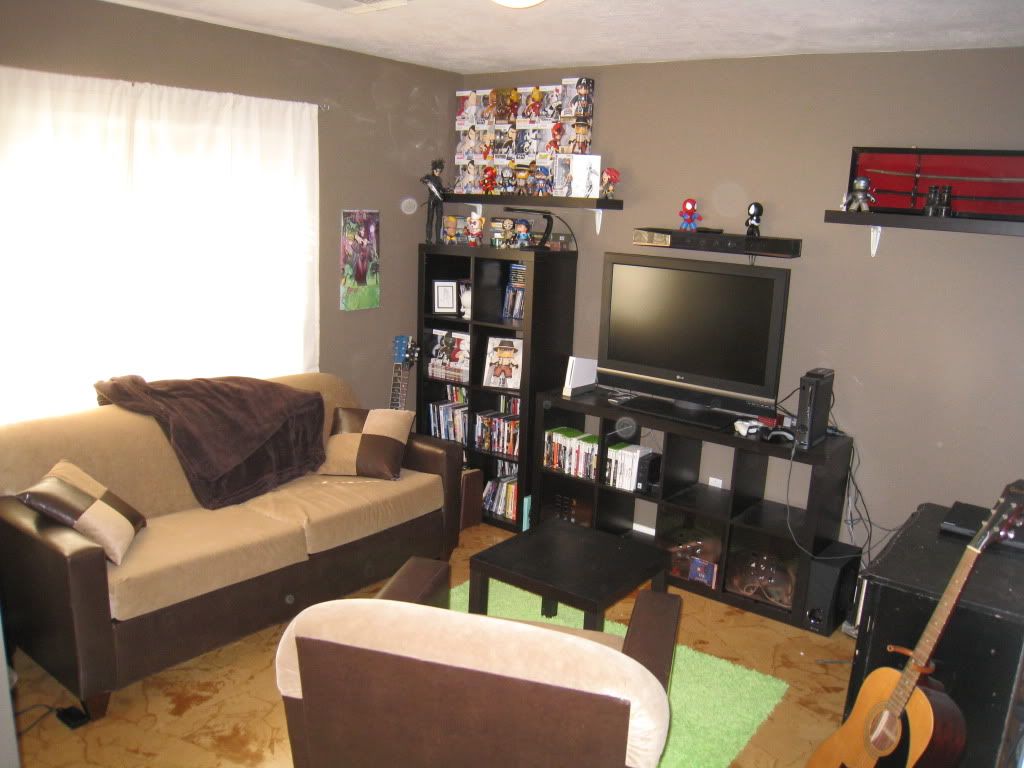 After: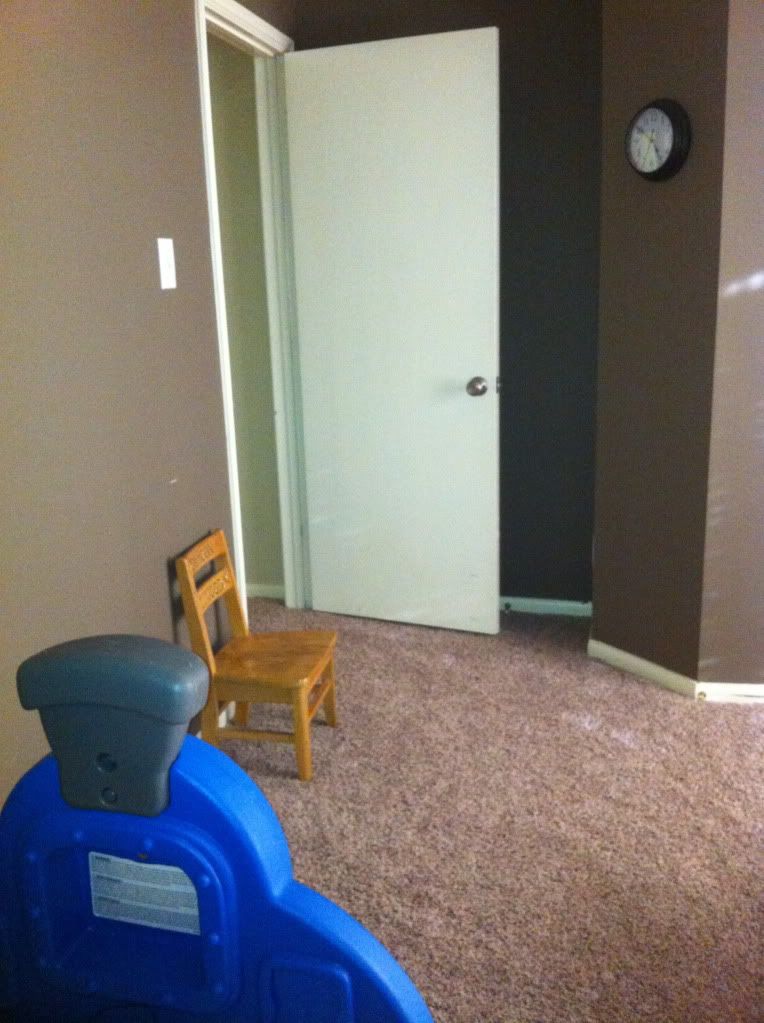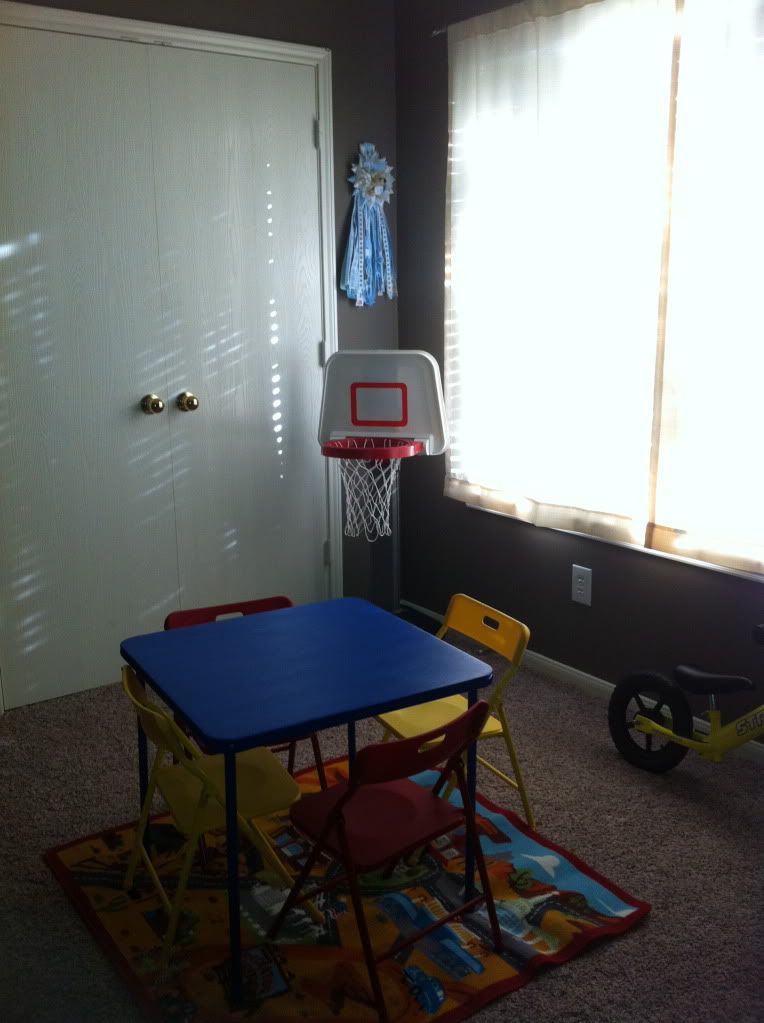 I don't have a before of the nursery sine it was used as storage - but here is the "in progress" until we add the dresser and the crib and get rid of the bed and the stuff on it. Most of its the same from when we did it up for Deacon, with the exception of the carpet: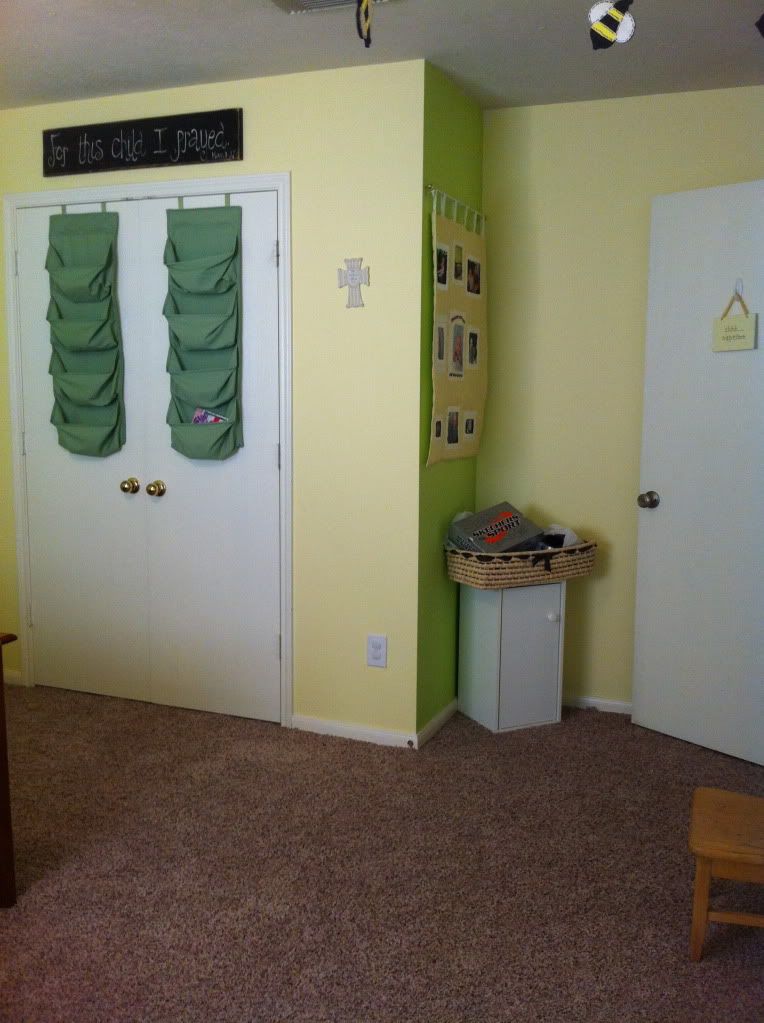 Here is how it will look with the crib and dresser: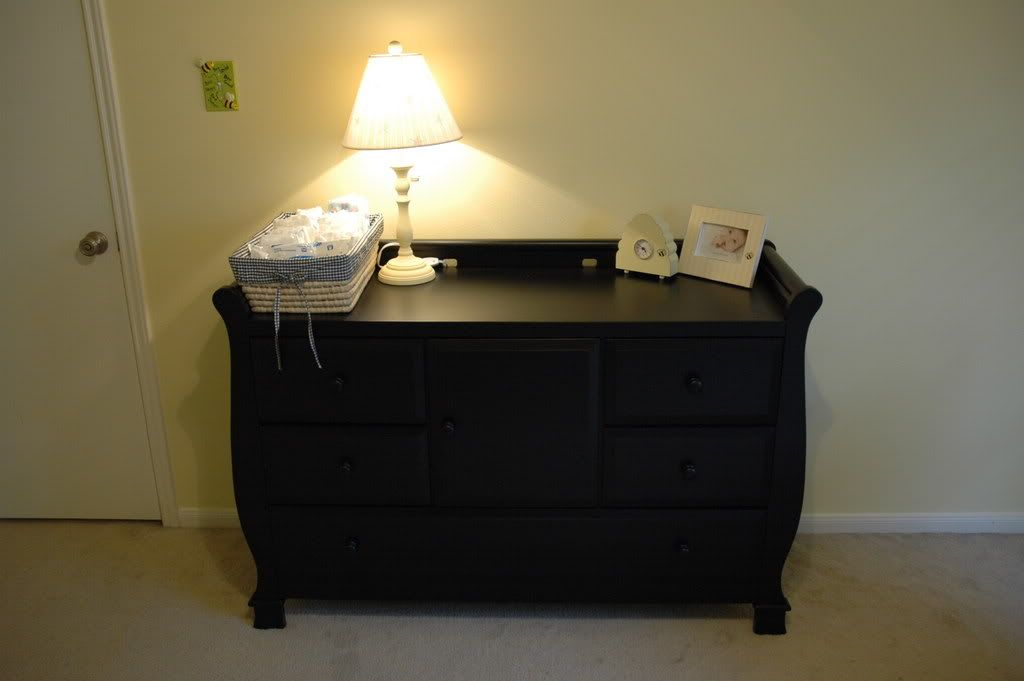 Deacon's toy room is now Justin's room, BEFORE when it was the toy room:
I don't have an after yet.
But that is what is done so far...we still have a bit left like painting trim and moving the furniture back into place. All I have is to show how we put the wall up and french doors: