I finally decided to order something special for baby boy. Since we just had DS 2 1/2 years ago, we don't really need all that much, but I wanted to get him something new and special that would be HIS, and not a hand me down. A friend of mine has a cute Etsy shop, and she's going to make me a beautiful blanket for my Sweet Potato!
One side will be this organic cotton print: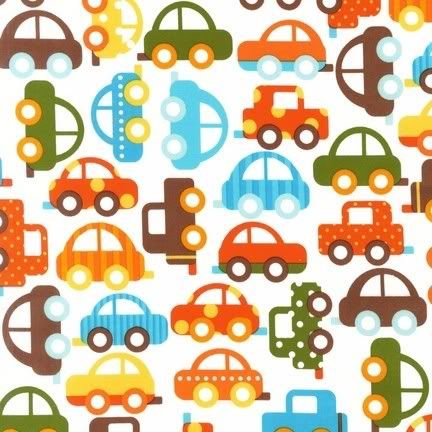 And the other side will be chocolate brown minky. I'm getting it made 30x30 inches.
Here is the link to her shop, she has lots of cute things!
http://www.etsy.com/shop/MySunshineDesigns
I probably have enough blankets left over from DS and DD, but I'm excited to have something new and special for my November boy!