I had my appt today. I got a scan
Yay!
Measuring at 6 weeks, 1 day so changing my due date to November 29th. I got to see and hear the HB. It was 124bpm.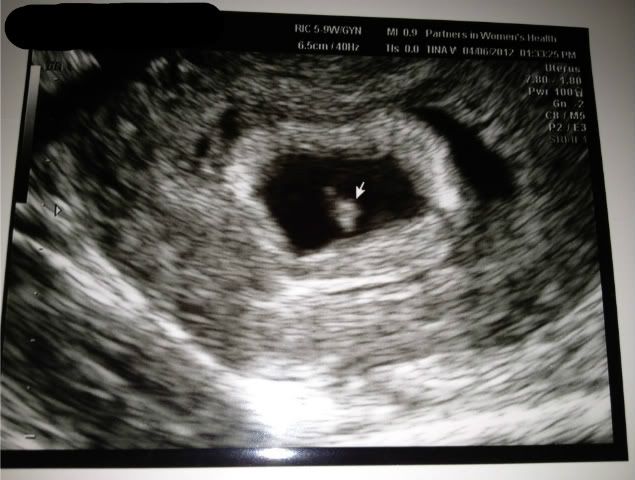 I also found out I have a retroverted uterus and I do have another SCH (bleeding behind the placenta) which could have caused some spotting I've been having. My OB said she would avoid sex because I'll probably have spotting. Been doing that anyway cause the spotting scared me.
They are going to see me back in a few weeks for a repeat scan to check on things. (waiting for the call to see what date) So I am excited I get another scan and most of all relieved that everything is going okay so far!