(I shared this on the CD board too but I just had to share here as well
)
I finally got all the CD stuff I ordered here and together plus I had DH pull all the stuff left from Kostas (1 year+ sizes) that was in the attic.
I prepped my prefolds and everything so it will all be ready to use when we get back from having the baby and visiting family!!

Everything for the small phase.
30 prefolds
8 Bumkins OS covers
3 Snappis
A roll of Bummis liners
1 pair of fleece longies
1 fleece soaker
1 wool soaker

All the Bumkins covers together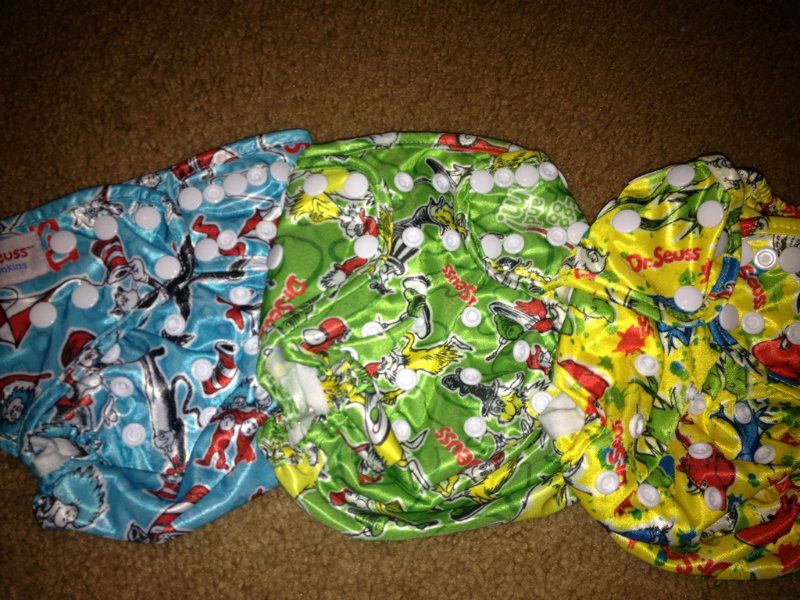 I think the Dr Suess ones are so cute!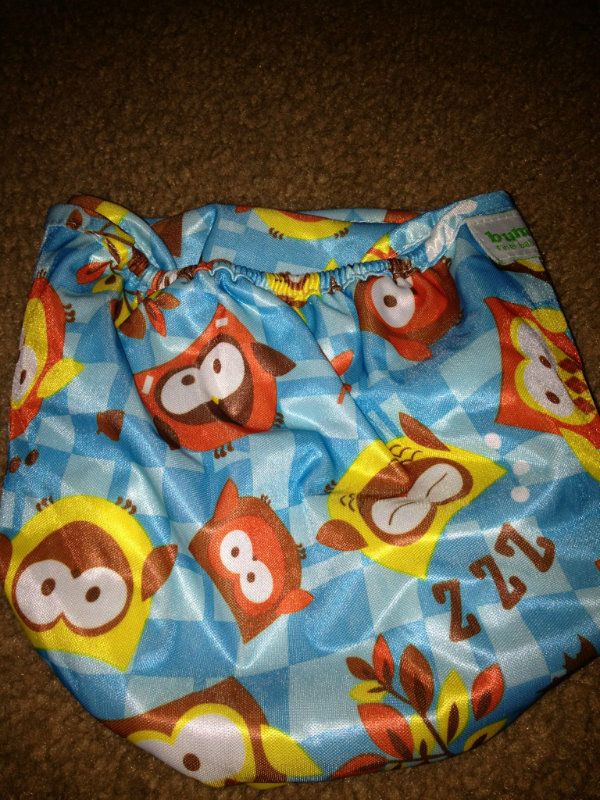 But this little owl one is my favorite!

My first foray into wool (I believe it is Disana)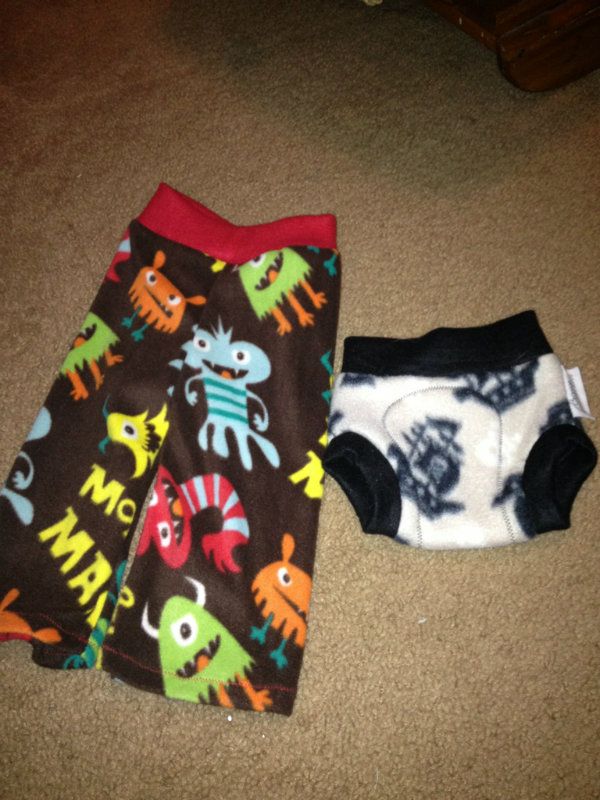 These were my first ever purchases on Hyena Cart and were great prices. I especially like the monster longies
I can't wait to start using all this stuff on Cricket!! Eee!