Has anyone felt baby move? I'm convinced I have a few times and with this being #4 my OB said there's good reason to believe it really was baby. I dunno if it is or just wishful thinking ha ha.
How is everyone doing so far?
My morning sickness is gone for the most part but I feel like I'm always starving! I also feel HUGE! I'll post a 12 week picture and a 13 1/2 week one (my husband wanted me to send a really recent belly picture and he asked about a week after I took my 12 week so I did another). There's a major difference!
Other than that I'm just really tired. Although my 3 year old has to sleep in bed with me and my 1 year old has been waking up a lot (but not fully awake) wanting to use me as a pacifier) so I don't sleep much!
Here are my pictures. Sorry if they're huge, I have no idea how to shrink them!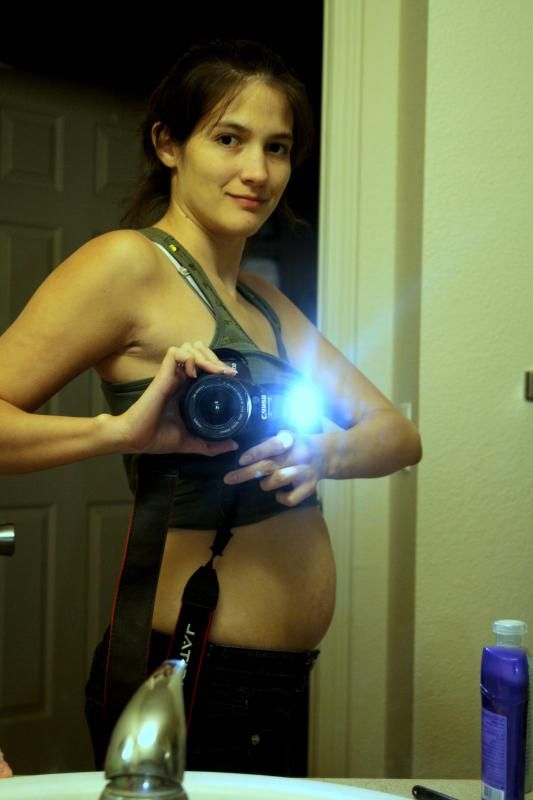 12 weeks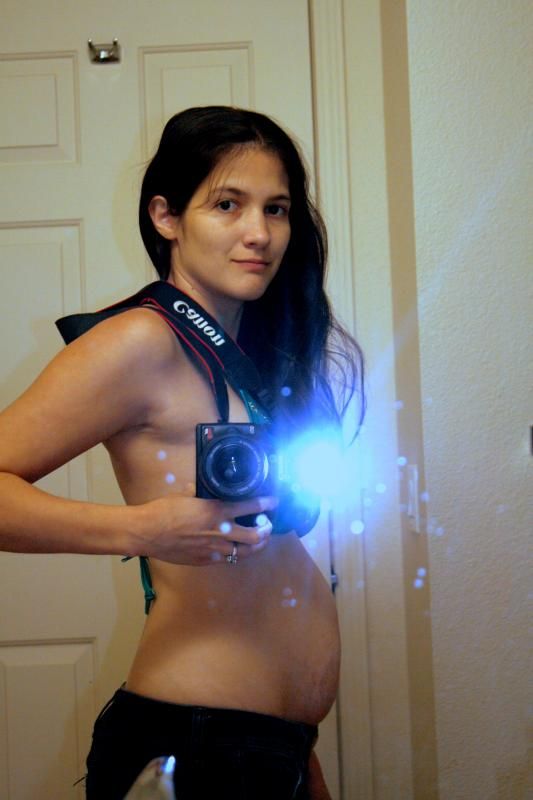 13 1/2 weeks