So I was going through our Halloween pics and wanted to see side by side pictures of our family since we take a picture in the same spot every year. Wow time flies so, so fast!
2009 - 2 months old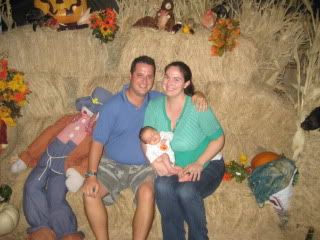 2010 - 14 months old
2011 - 2yr, 2months old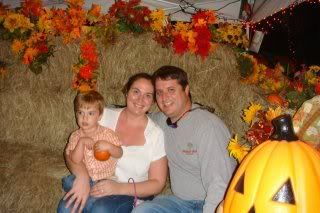 This was so fun! I would love to see ones of your LO's. I can't believe we have 2 year olds!!!