I don't think anyone even checks the board anymore, but I was the first to have an October 2009 baby board baby and now he is 3!!!!
This is a picture of him on the last night of being a 2 year old!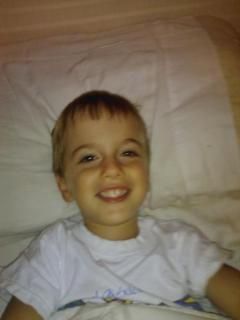 Happy Birthday to my crazy little boy!!