I've been away, and now I'm back with pics to share!!
My little man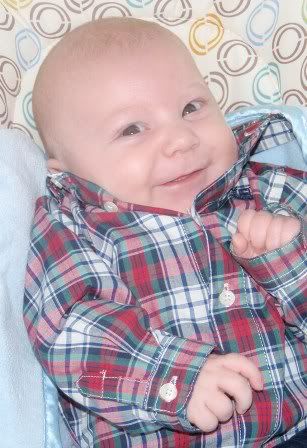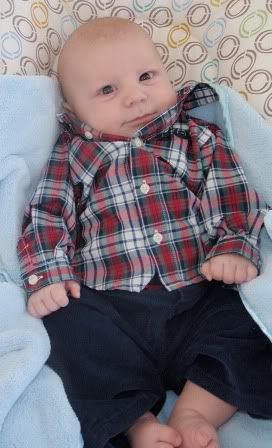 Big sister Ellie on her new bike.

Outside in the snow.

A family pic. Up on Sandia Mountain on Christmas Day.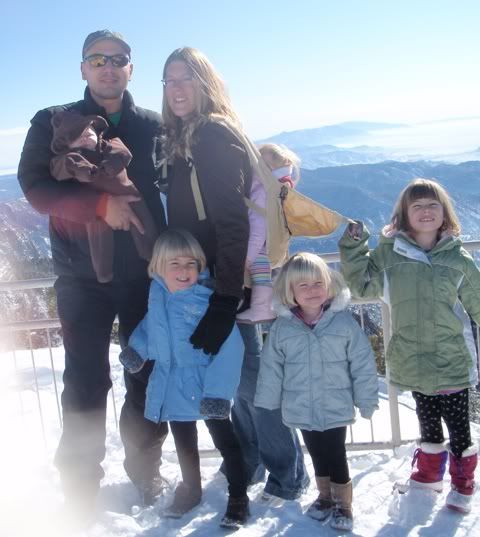 This is what happens when you have 4 older sisters!!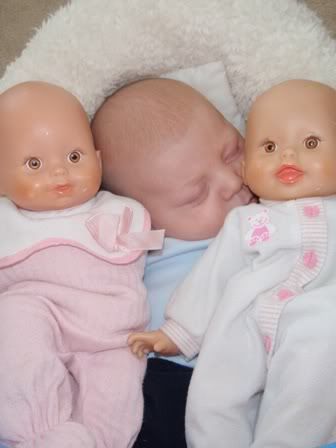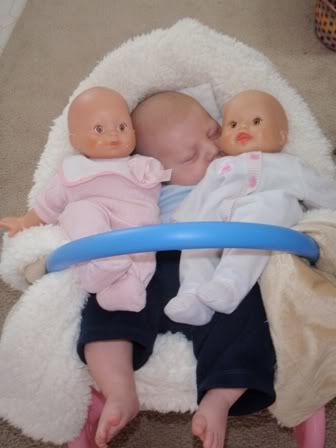 Big sister Nadia holding Aidan.