For anyone interested. I just posted in April so I thought I'd share with you ladies too.
Here are my 16 week belly pics
This is 16 weeks compared to 12 weeks....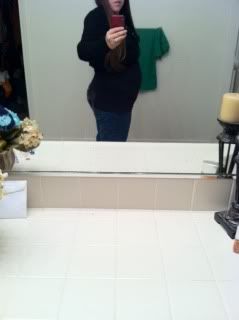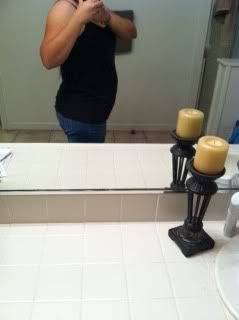 And here is 16 weeks with #3 compared to 16 weeks with Odin. I didn't start taking pics with DS1 until 23 weeks. I am showing way smaller this time IMO. I was soooo big by 16 weeks last time :eek: Man that it crazy the difference!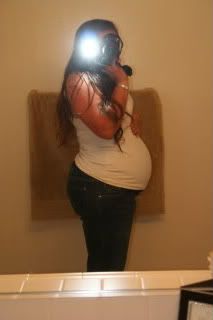 Finally rocking some maternity jeans since its going to rain today and although my reg. jeans fit, they are so uncomfortable to sit down in. Finally can say I have a mini bump even if you can only see it in snug fitting clothes!