So, Ronan re-broke his femur monday night. He was standing holding onto the ottoman playing with remotes and then he was on the ground screaming/ doing his pained scared face. Took him into the ER and sure enough it was broken. They put an IV in his head to start pain control, and braced it to wait overnight to put the spica on the next morning (tues)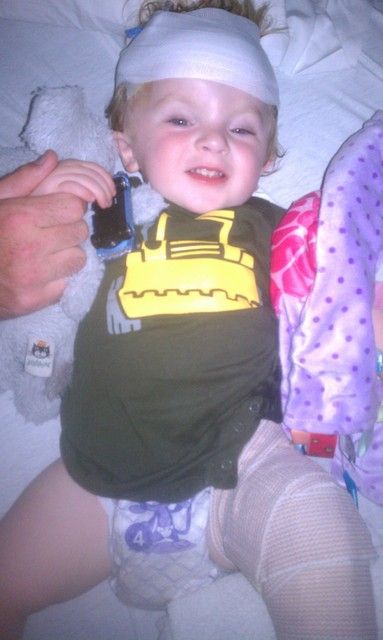 We were sent up to Children's Hospital (attached to the hospital we were at) for the night.


So, yesterday morning the ortho comes in and says he can't get Ronan in until the afternoon, so we were to spend the day there with pain meds to keep Ronan comfortable.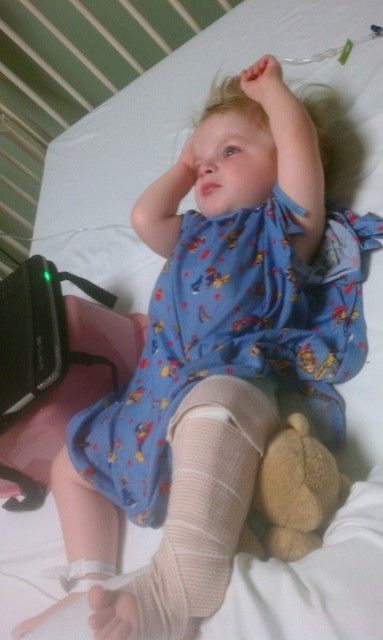 Our view was pretty!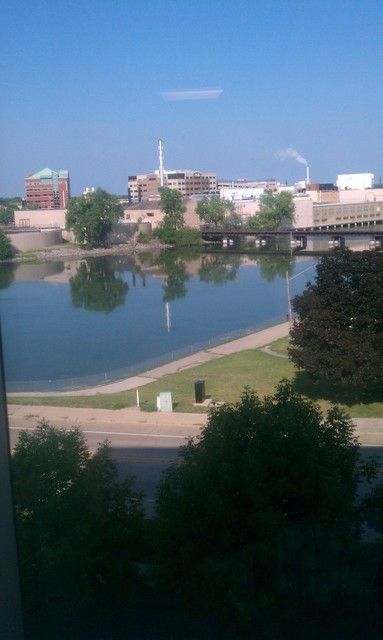 Ronan was pretty good throughout the day, but it was hard seeing him so uncomfortalbe and in pain. Remy was good distraction for him.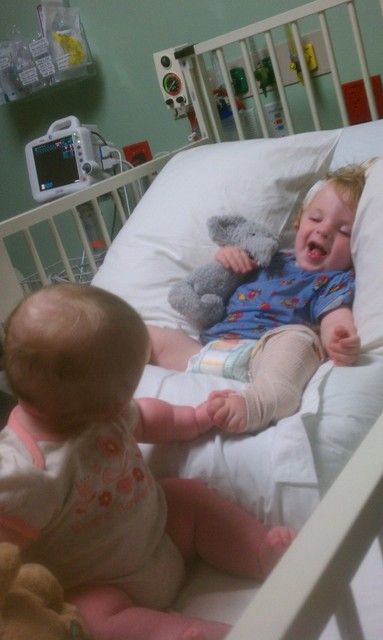 Finally at 5 they came to get him to the OR, put him under general anesthesia, and he was done 45 minutes later. The cast is ridiculously akward, different dr than the last one he had did it differently. This dr said he tried correcting the angulation of the bone in how it healed last time, so we'll see how that goes!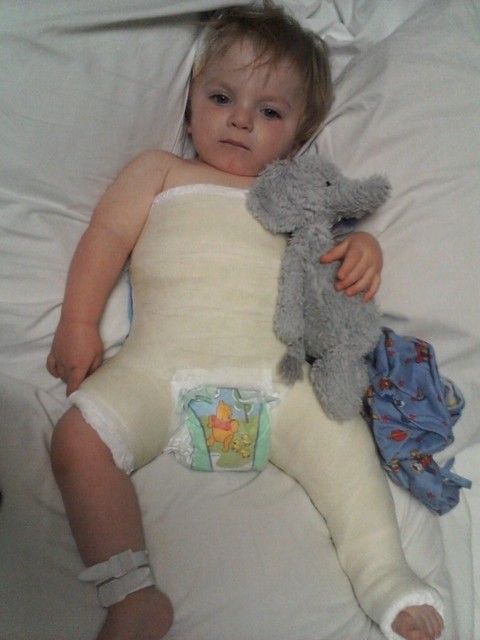 So, it'll probably be another 6 weeks in his cast- I'll keep you all updated on his progress!