We are having his favorite dinner, SPAGHETTI! Then we are going to head to Sprinkles and I'm going to let him pick out a cupcake. YUM!
I thought I'd share some favorite pics from the past year, just because it's so amazing to see how much they change. AND I absolutely love taking pictures of my babies!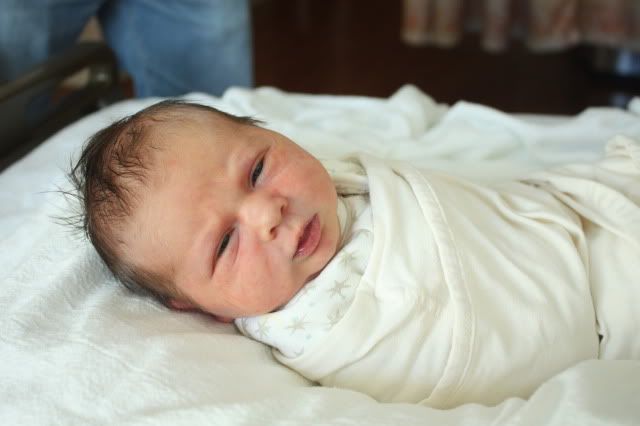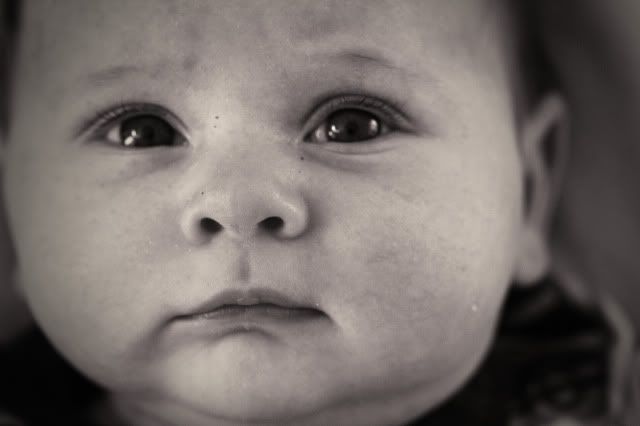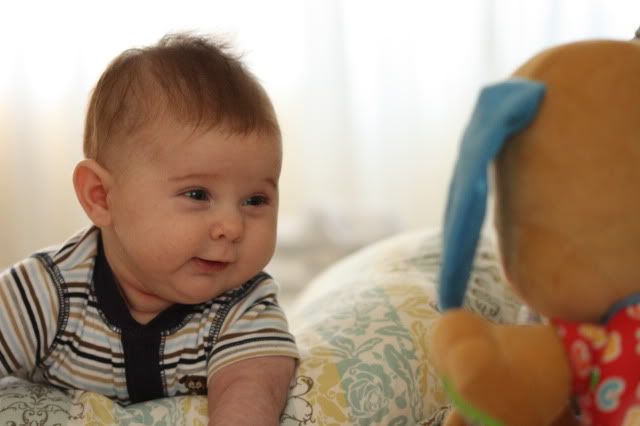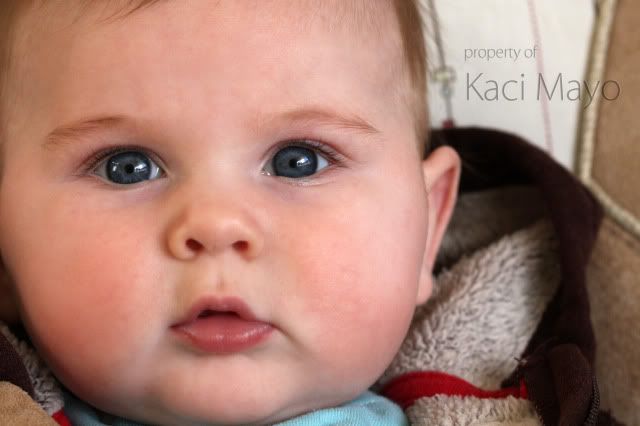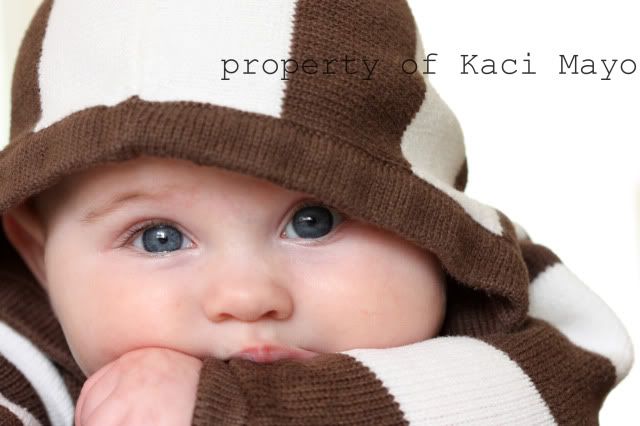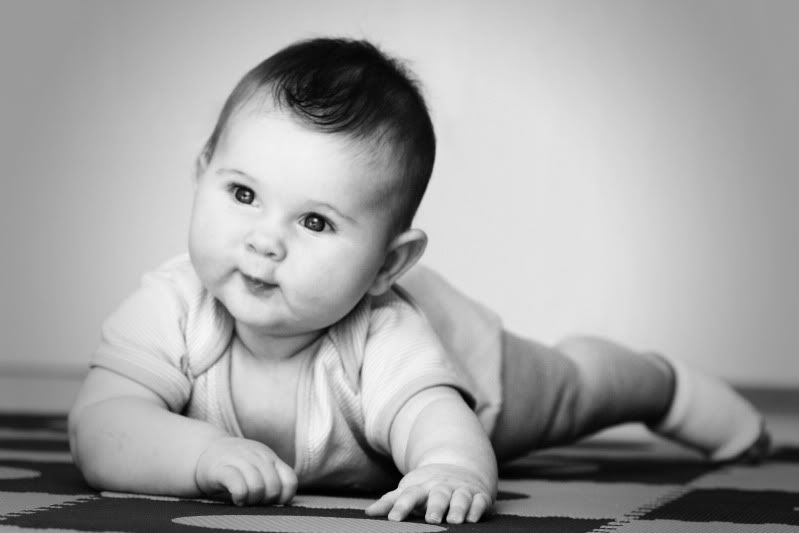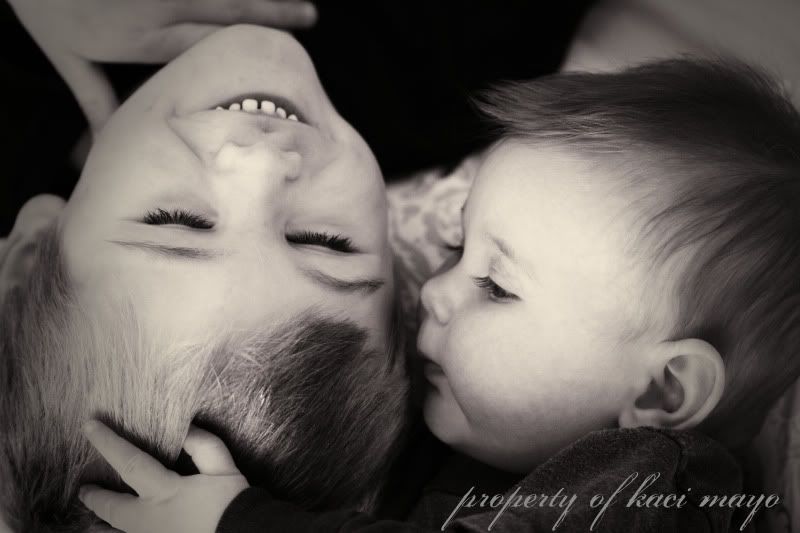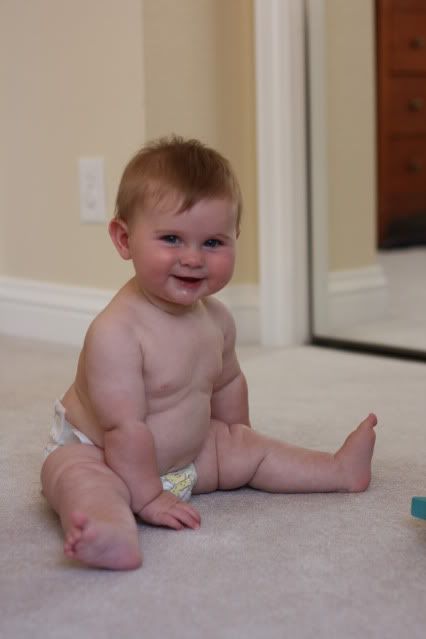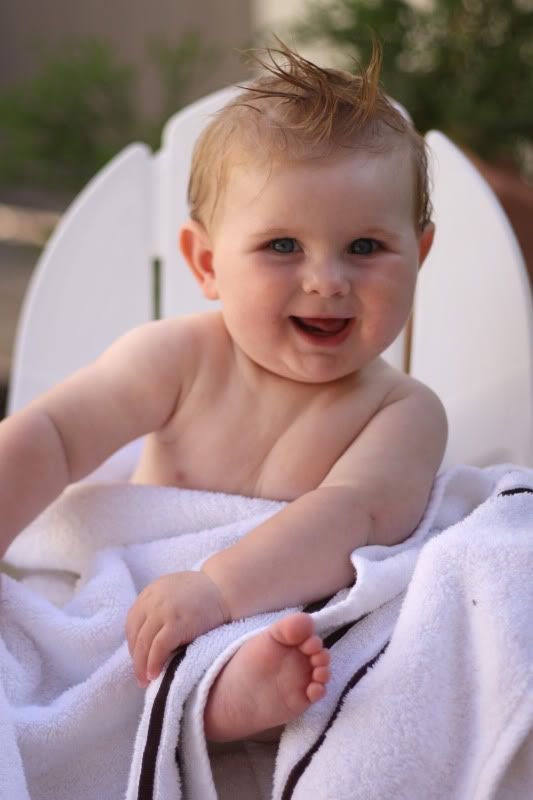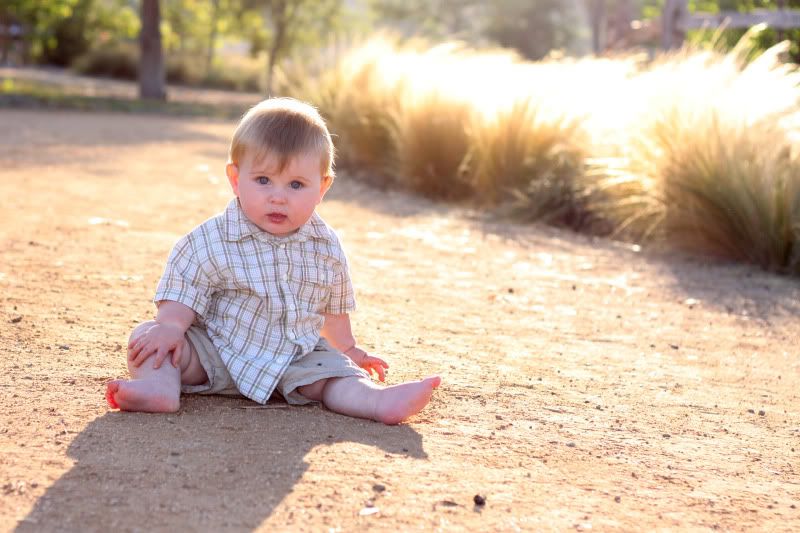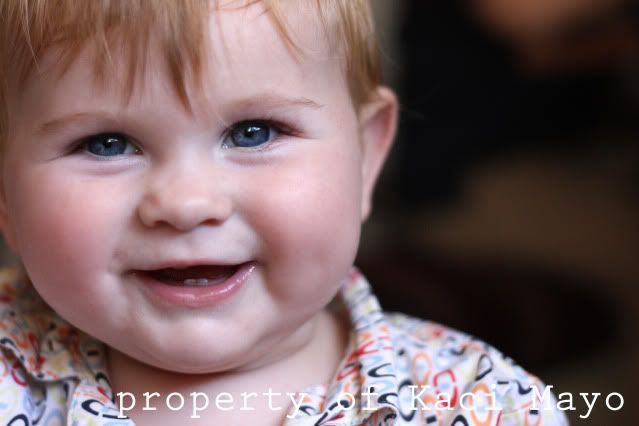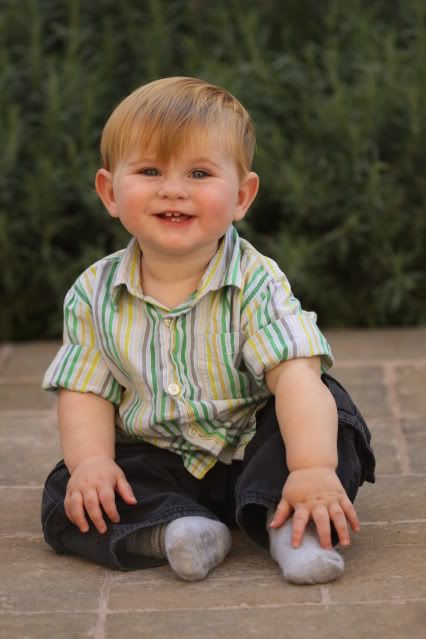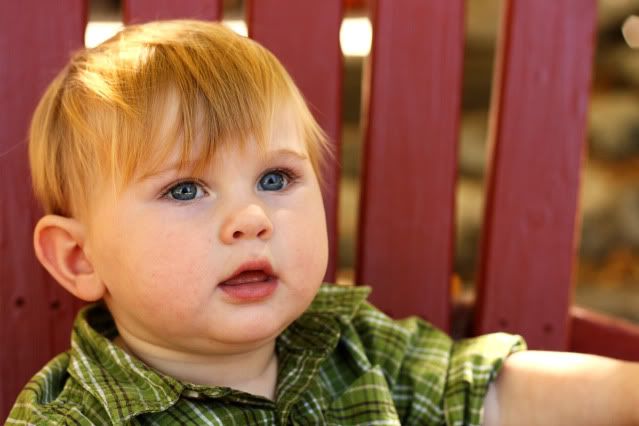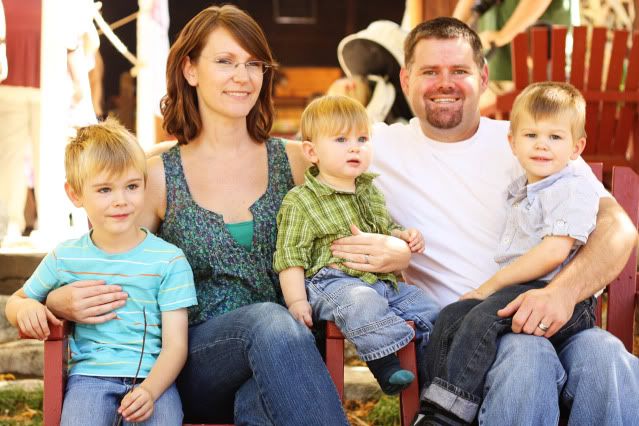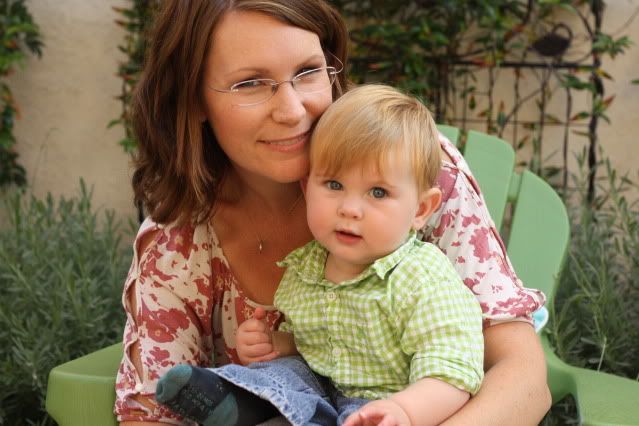 Happy Birthday little man! I love you!