Here is the 22 belly shot from today.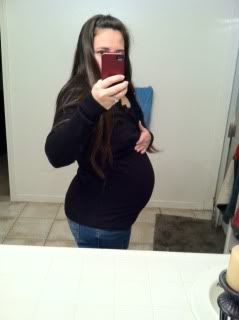 Compared to 20 weeks.


I think it changed shape.

And more crazy is compared to my 16 week pic. Wow, sooo much growth in 6 weeks!!! :eek: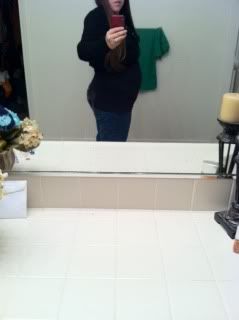 Alright, where are my partners in crime? Need belly pics of you other preggo ladies as well!