blob!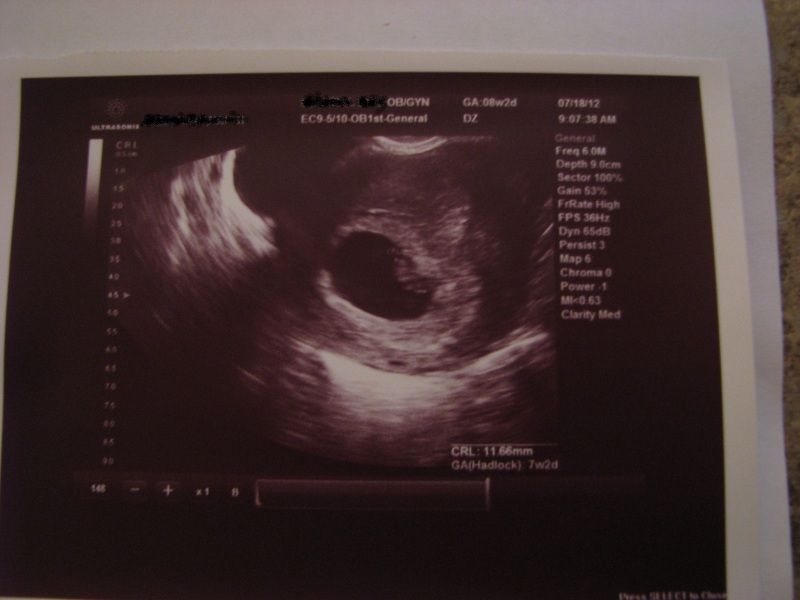 Appointment went well - just one baby with a heartrate of 159. My EDD is March 3 (which is really close to what I had figured it to be based on O date). My favorite part was when we were discussing birth options. I told them I want to VBAC (this is the practice I saw when I was pregnant with DD1, switched to another with DD2 because they didn't do VBACs at all. They will now do VBACs if you go to the right hospital). We told them we were concerned we wouldn't make it to the VBAC friendly hospital because it is over an hour away. She told us we could go to (closer hospital where I delivered DD1 and ended up at after having DD2) if my labor was progressing too fast again, and that (hospital) would allow me to VBAC. But that (hospital) doesn't have 24 hour anesthesia, so if I go there during hours when they don't have anesthesia in house and I have a uterine scar rupture, they will "deliver the baby via c-section without anesthesia." DH and I were so shocked, I didn't even know what to say. After the fact, I wished I had asked if they warn all moms delivering at (hospital) that this is a possibility.
So now we have to decide what to do.
1. Homebirth - very expensive, not sure if we can afford it.
2. Hospital birth with questionably supportive staff. Hospital an hour + away.
3. Go back to the practice that saw me during DD2's pregnancy. They seem to be VBAC supportive, but appointments are an hour away, as is the hospital.