Finally have a minute to share my big project with you ladies, my new school! Literally have been building this thing with my own hands (DH, IL's, and kids as well) for the past 7 months which is why I haven't been around as much as I use to be. I can't find my before pictures right now but lets just say that it was super ugly and run down. Still loads of work to do but we got cleared to open and move in yesterday. Woo Hoo! I officially own my own preschool!
We have an infant program, otherwise Archer couldn't be on site ever, for 7 infants/toddlers. Here is what some of the infant area looks like. It used to be sponge painted navy blue and dark purple when we took over the building, ick.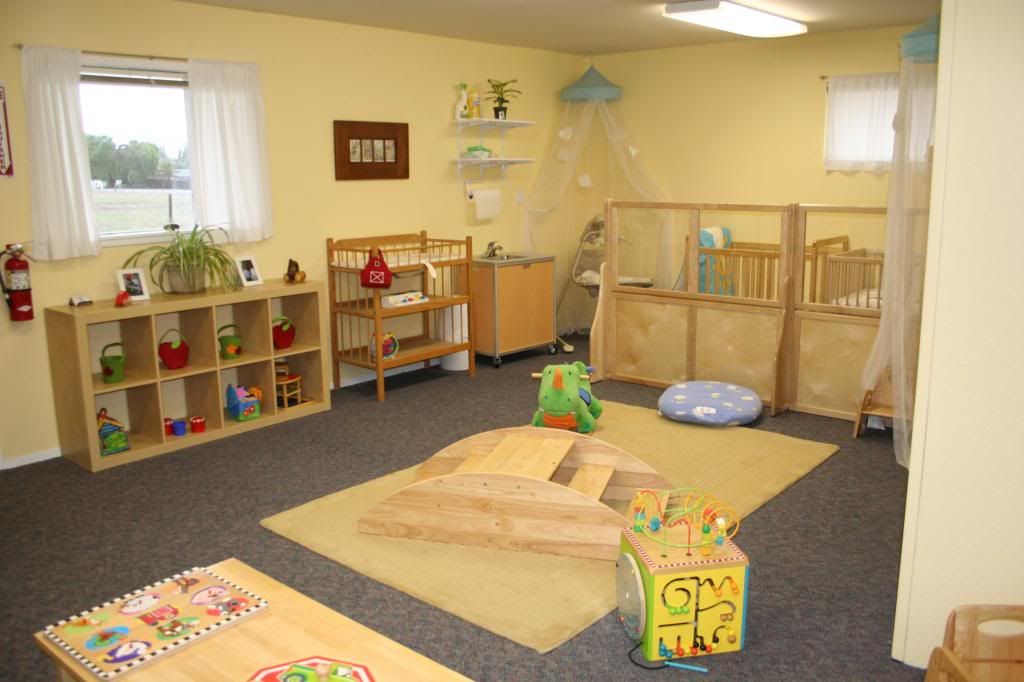 We have to separate the sleeping area from play, hence the short wall thing.


Oh look, Archer! Had to add a pic of mystery baby you guys never see...lol

The heart of my school, the Preschool Area. We will have up to 22 students. I dedicate this space to Odin

I have a big rug with dots on it that is missing from these pics. It goes by the chalk board. Also some play things are MIA since we haven't move everything over yet from my home.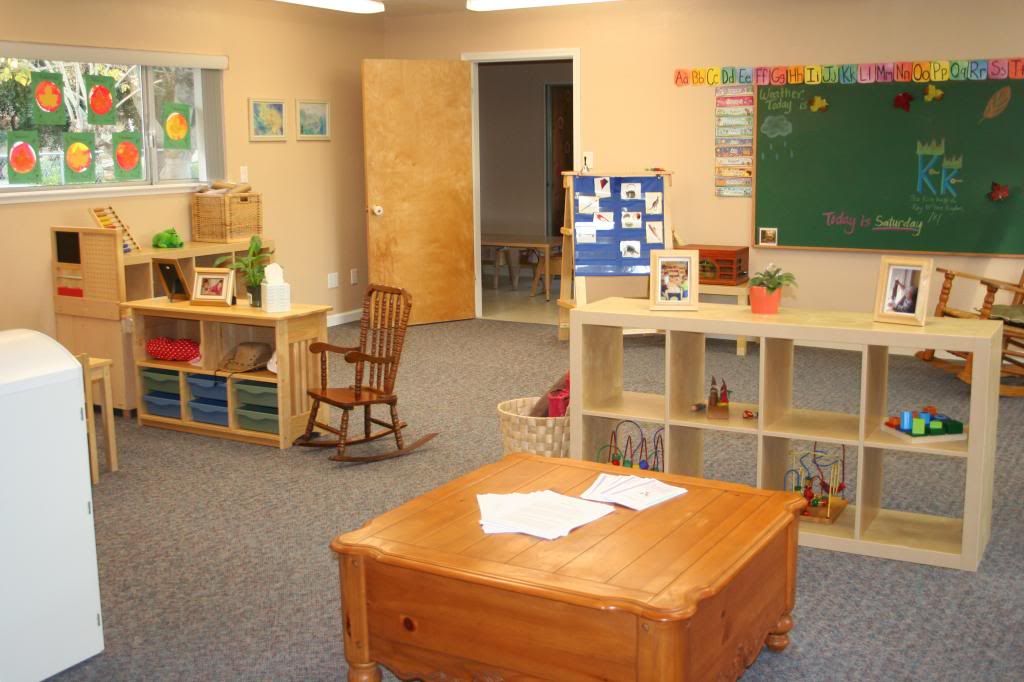 My helper again...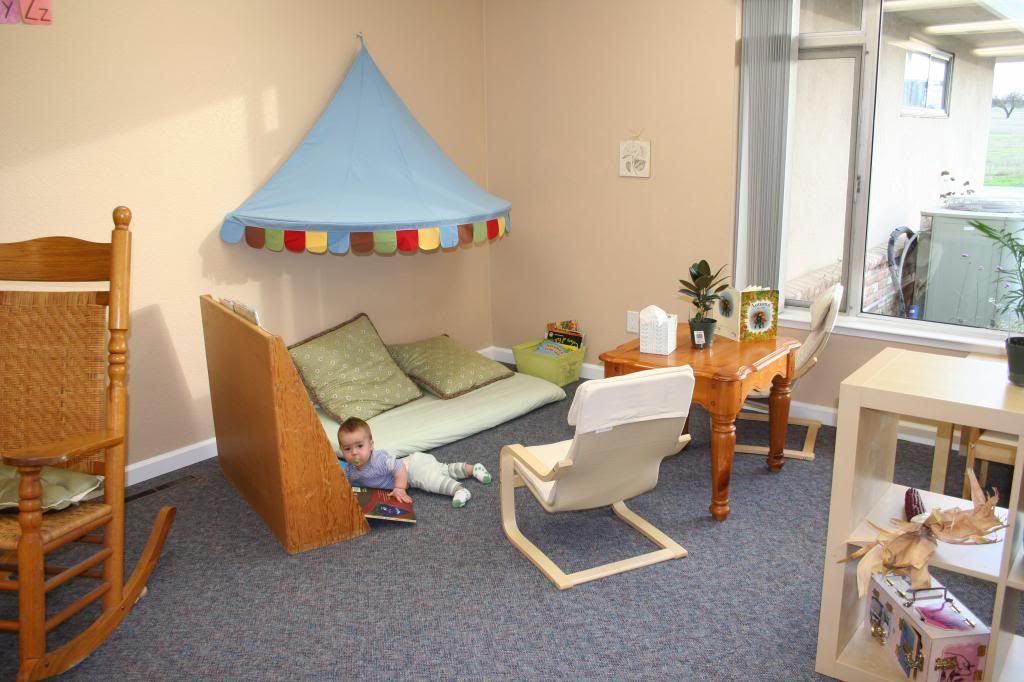 Art Studio

Cubbies/coat room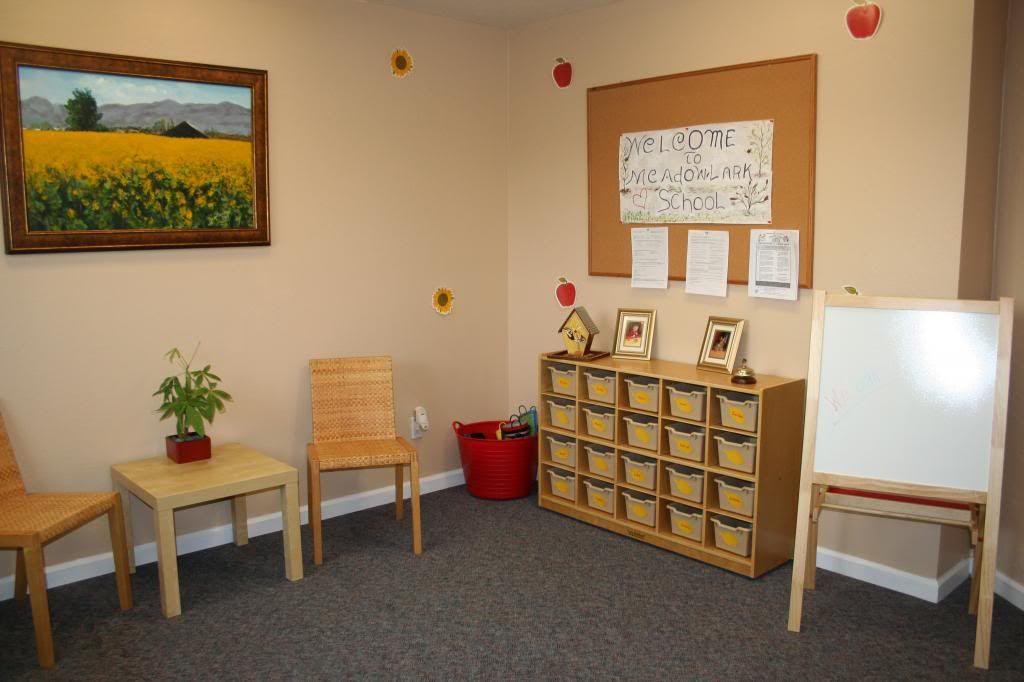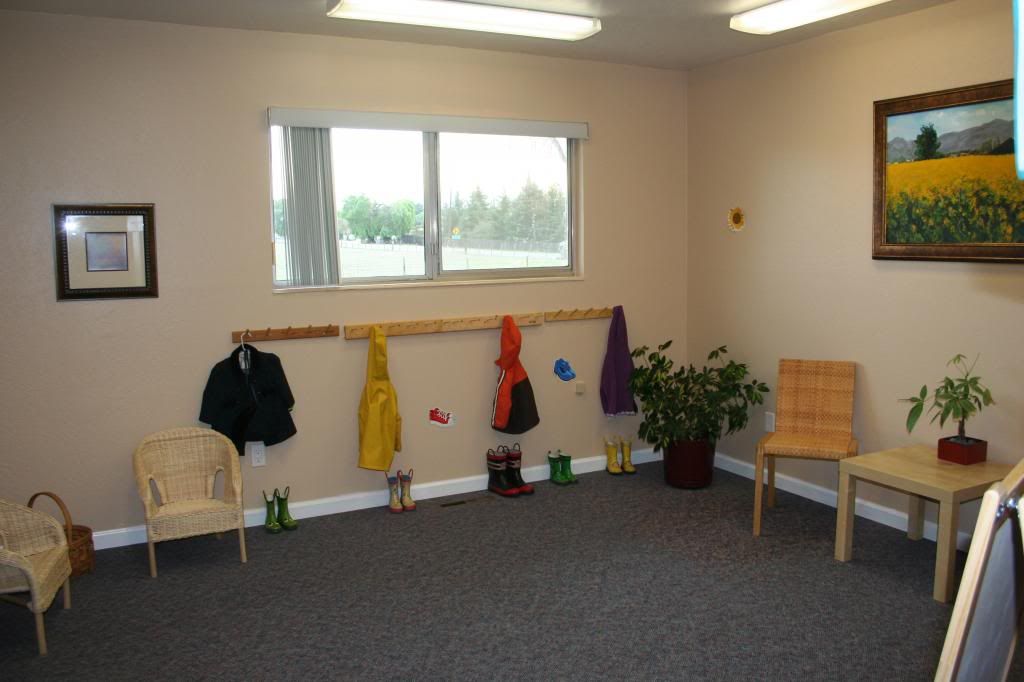 After School program area, 8 kids total, I built for Ryland.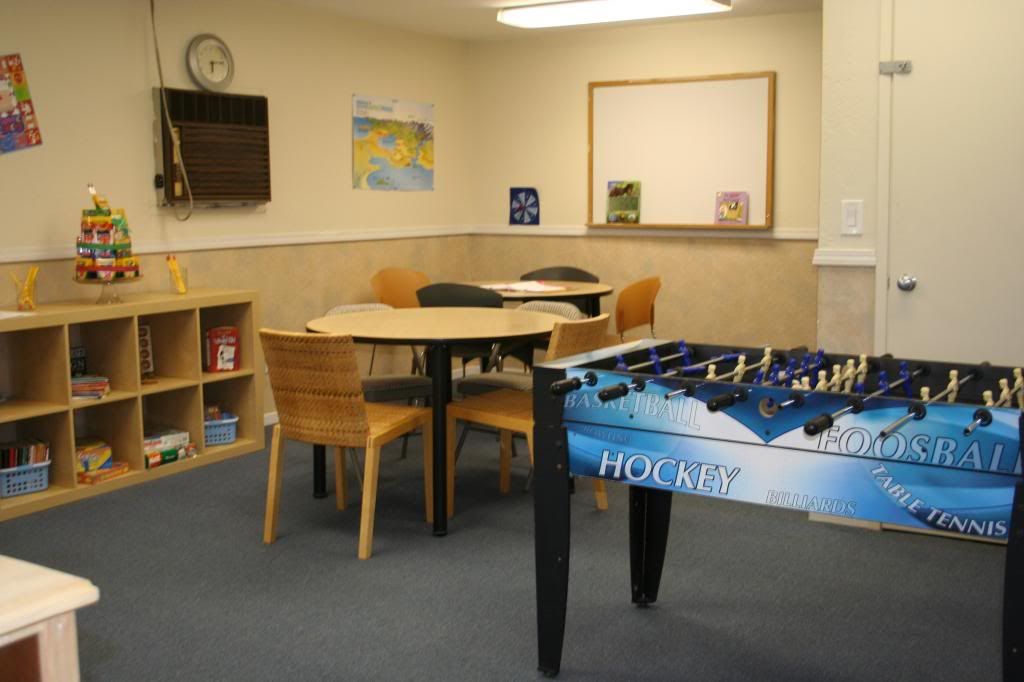 Playground/Garden, its winter and just post storm here so it needs some work as spring gets near.

We even look out over a meadow. Perfect as our name has the word meadow in it. Sheep graze there often.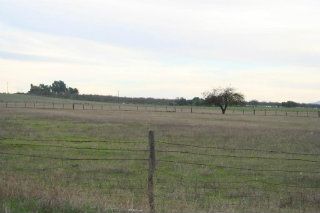 And our water wise front. It needs something but that will come with time.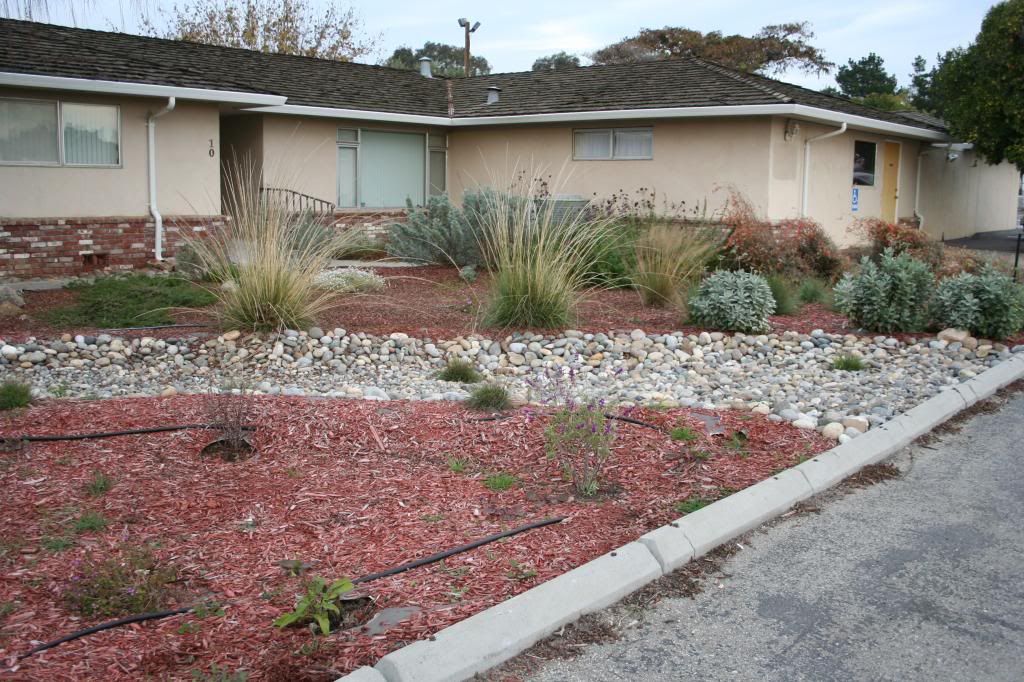 Can't believe I did it! So excited and happy to have made the perfect place for my children, and others, to grow and learn. I told Ryland that this year he and his brothers got a preschool for Christmas
OMG, the pics are so big. I hate the new photobucket. Fixing it now.
ETA:Did some and its still lame and big. Ugh. I apologize if they are too large to view