Dh and I went on our date yesterday.. We first hit up an amusement park which was fab.. No lines, no wait and no crowd.. It was super cloudy so I think people said no thanks in case of rain.. But it never rained.. Rode on all the rollorcoasters,, screamed like a little girl and almost threw up once.. Watched a seal show which was cute!! Then we went and found our friends in the parking lot where everyone and there mama was tailgating and drunk as ever.. Mostly teens or young adults, drunk and half dressed in country attire but it was entertaining.. It was 6:30 and I was like alright lets go and get some good lawn seats but my friends bf was (drunk) and like naa we will be okay. So we kept waiting and waiting and finally at 7pm( time the concert started) Im like lets gooo.. Well we ended up missing the first half of The band Perry.. I was so pissed..Plus I finally made dh go without them and they ended missed two bands.. I have no clue what they were doing..
We found some of hubbys friends and hung out the rest of the night.. It was fun and entertaining.. We didnt get home until 1am. I only pumped once and ended up waking up Natalie when I got home, so it was nice to not have to worry about pumping and pain while there..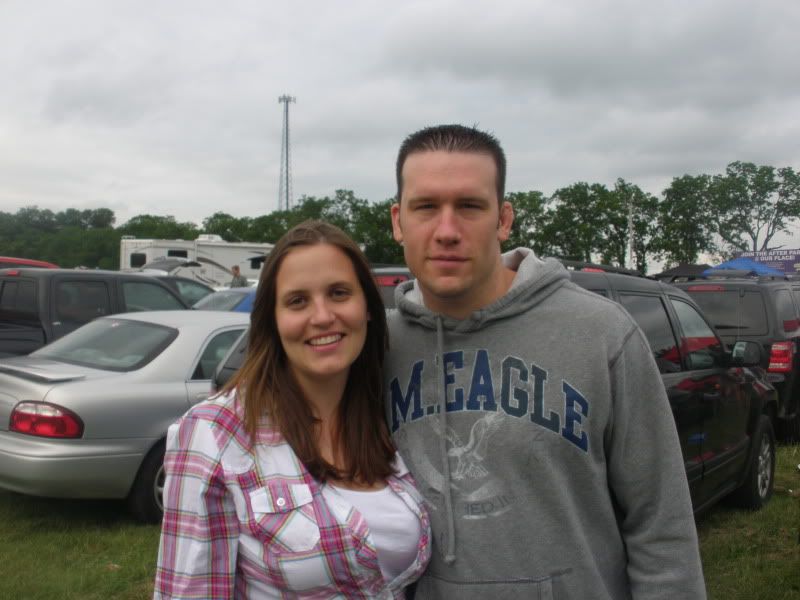 Had to try on a hat..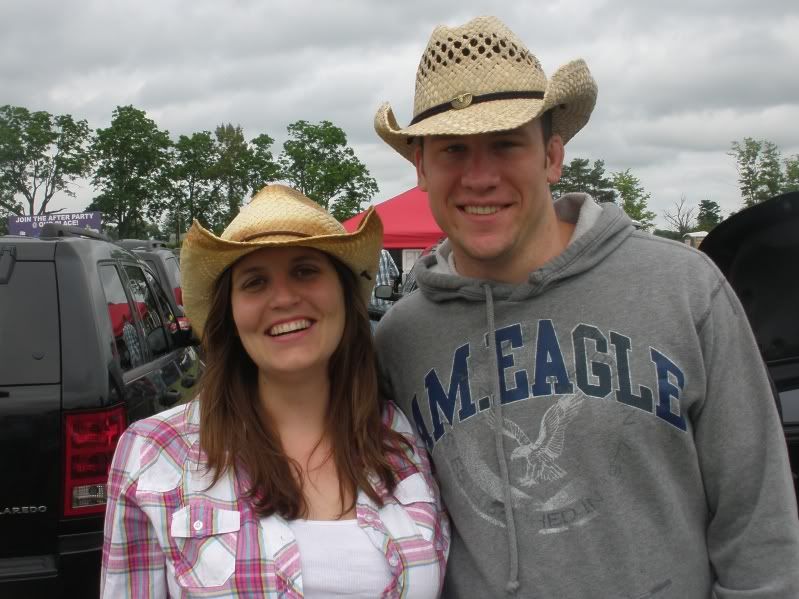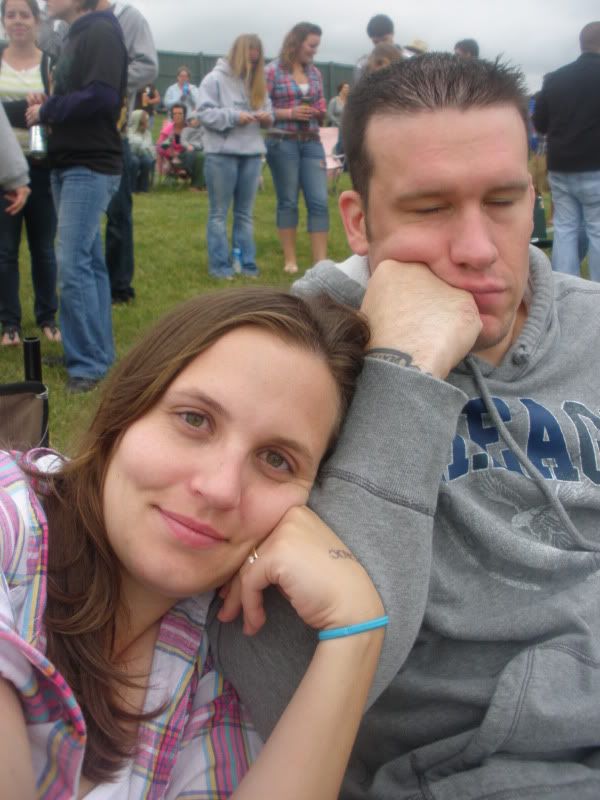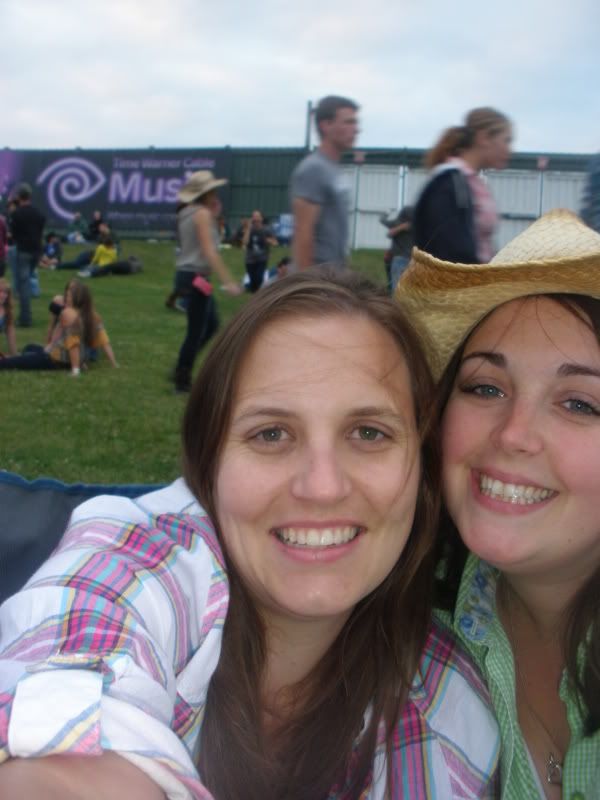 Our seats soooo sooo far away..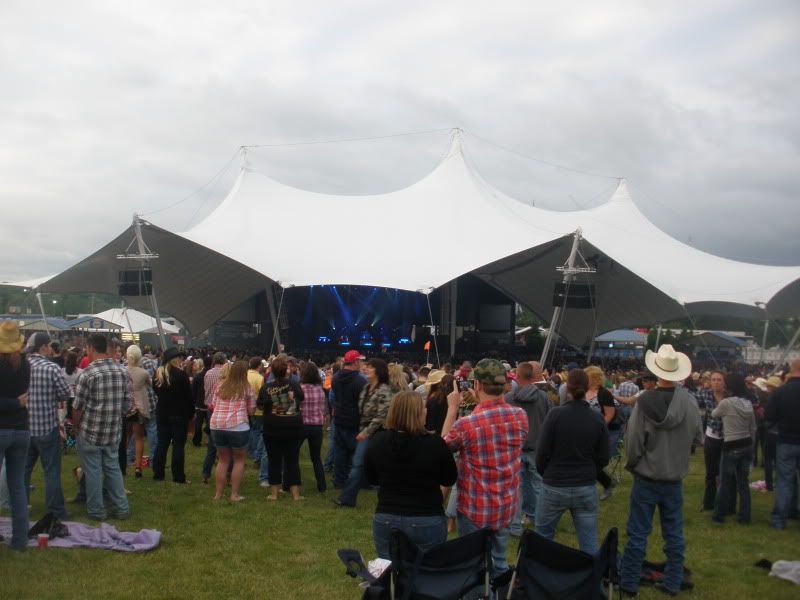 The Band Perry..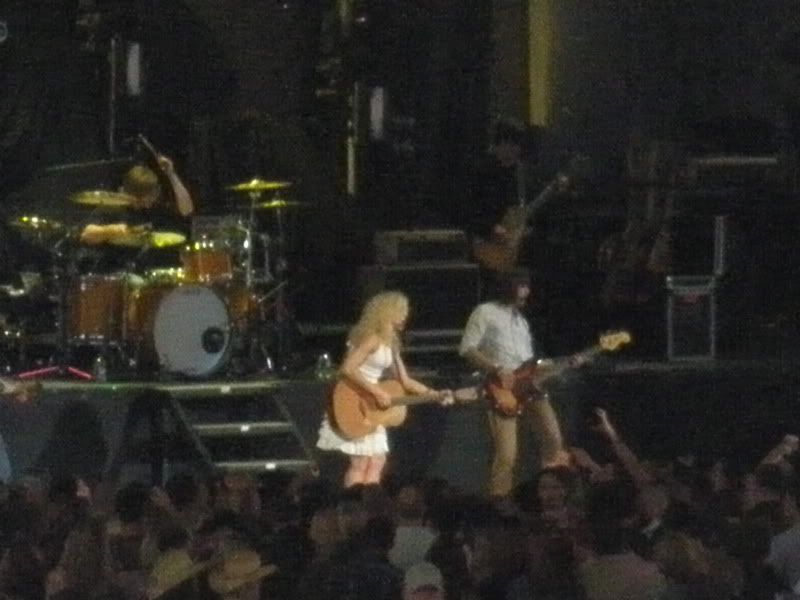 Luke Bryan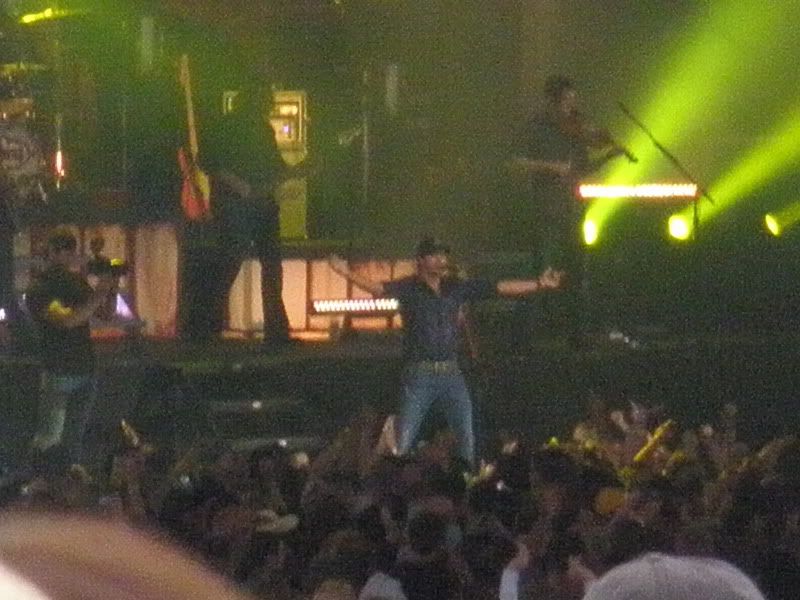 Tim

and finally the best pic of the night....
a randomly hot cowboy who may or may not be Gay..