Today was her 6mth checkup because her 4mth checkup was late so I had to make this one late too.
Her fever is gone so must of been something she was fighting. She is now 16lbs even and I cant remember what they said her height was. Her head is 16 1/2 inches (remember that tho).. He said she is looking good, and if she refuses babyfood (which she has been lately) I can give her really soft foods to pick up herself to eat. Im torn on that because I did that with ds and the control I had was gone because after awhile he stopped wanting babyfood at all.. I think Im feeding her at the wrong times maybe..?? She got her vaccines and she cried..:( but is sleeping now.. So all is well!
Here are her comparison pics. I did these around her 6mth date but just waited to post them with this thread..
6mth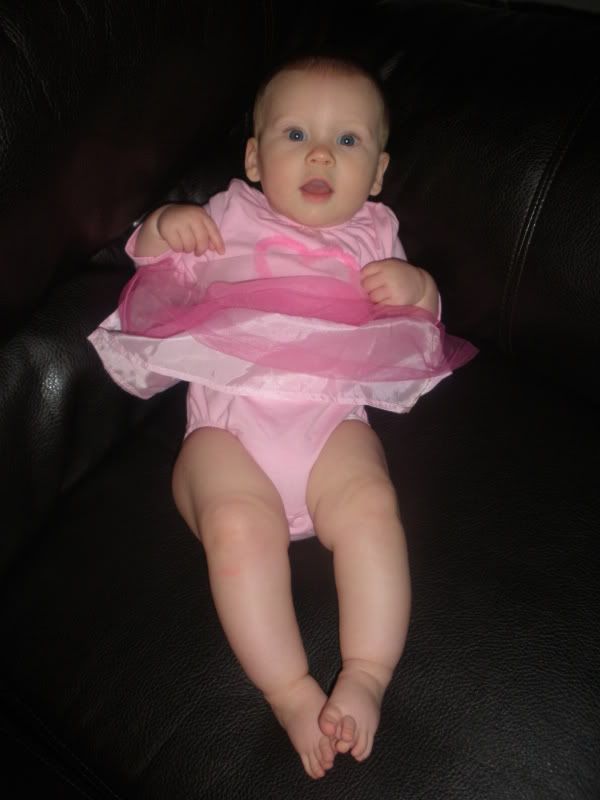 6mth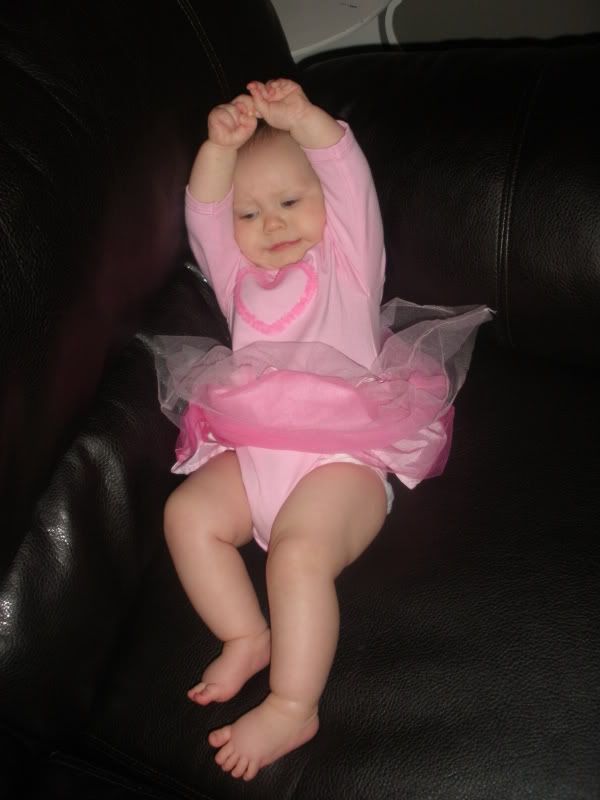 6mth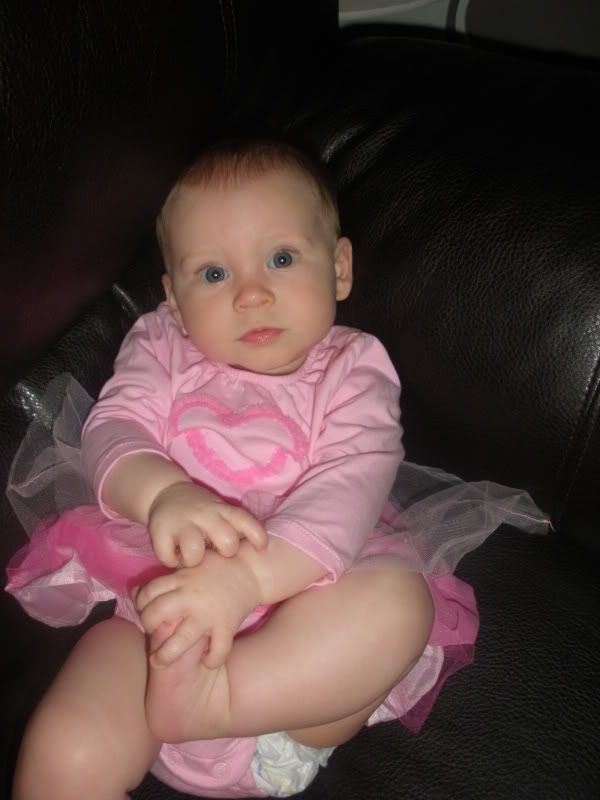 4th, 5th and 6th month!