Teagan & Rowan's birthday party was a total smash. All the kids had a great time, the food was great, there were multiple cakes, and I even got to sit down and chat to some grownups for a few minutes! Sara's dream really came together and it was a pleasure putting on a party with her.
DH took some pics. He managed to miss taking pics of most of the details but at least he got some shots of the center pieces and the birthday girls. 95% of you have seen these on FB but here are a few for the remaining 5%.
A rainbow of foods 2-ways.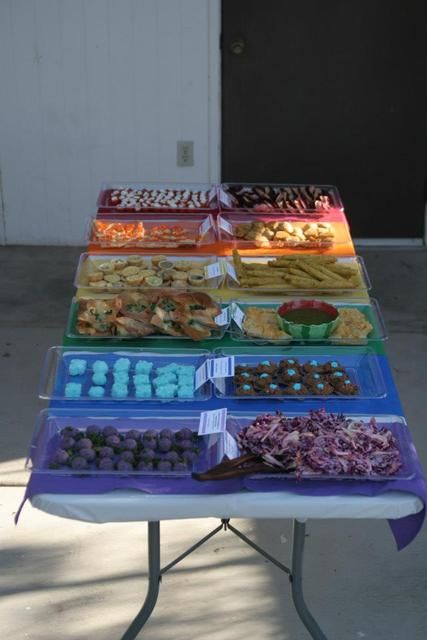 5 cakes!!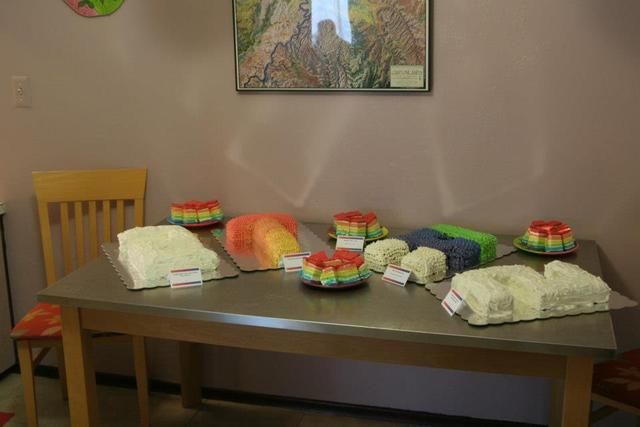 Rowan in her party garb.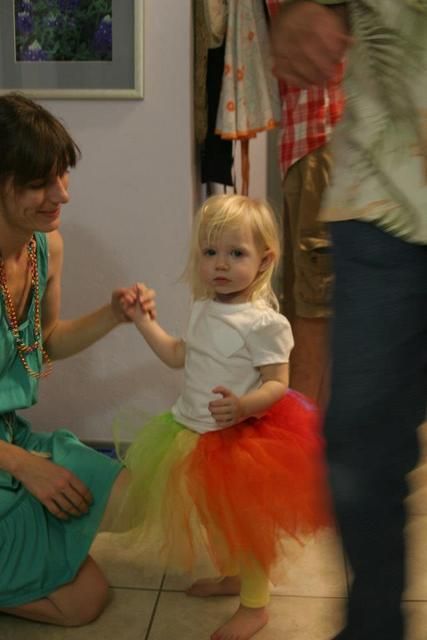 Teagan showing off her throwing arm.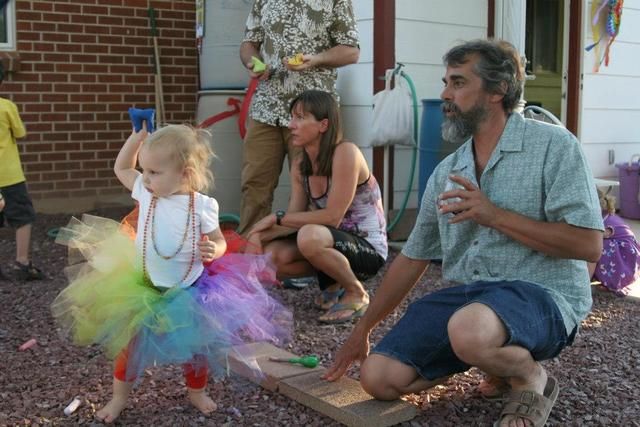 Eating CAKE!