We got your ornament and card today! The ornament is AWESOME, and your card is so sweet! I'll update more and add pics later!
Erin and Teagan picked out the coolest ornament for Lainey! She was pretty intrigued by the card:


(Sorry, that was the best pic I could get!)
Tucson ornament: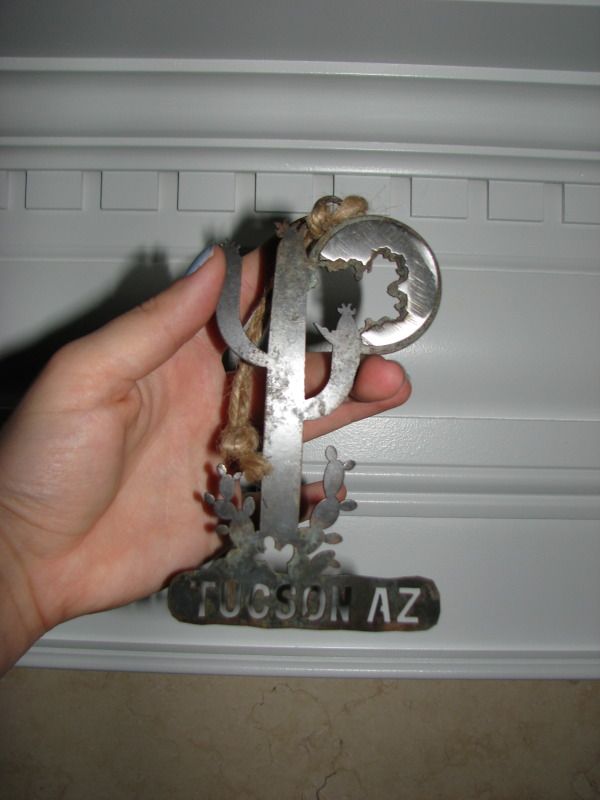 It looks wonderful on our tree! Thanks again - we love it!