I'm glad you guys humor me
Here is my 26 week one today. Compared to 24 week vanishing belly.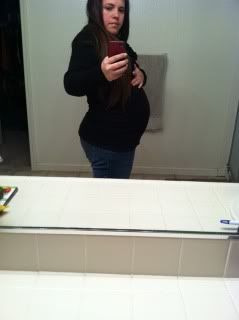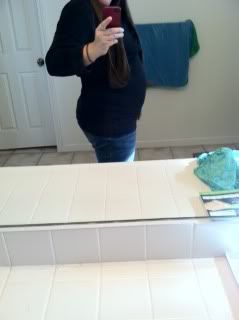 The belly is finally making its way back! Um, and can you believe I'm into the double digits already?!?!? How is there only +/- 98 days to go :eek:
Soooo.....no pressure or anything, but any other preggos should totally take a pic to add to this thread as well.