Now Ive finally gor photo bucket up and running again....heres our day at the zoo and our trip to the park to make up for the cr@p day in the city.....
Family outing- minus mum of course, always behind the camera...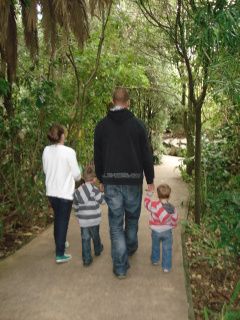 Checking ot the meerkats....


They are pretty cool really, very inquisitive....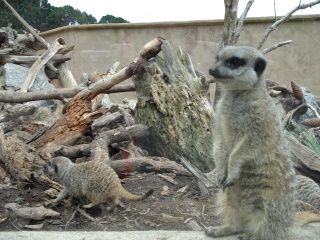 ROAR like a lion....Such awesome animals!!!!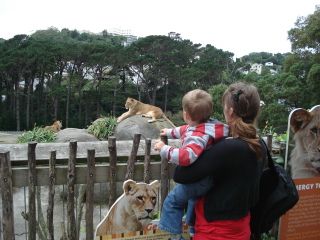 The Chimp's are a huge hit with all....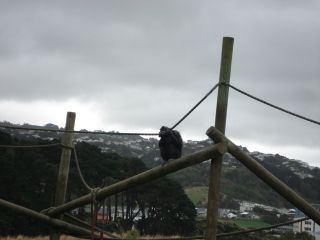 Lunch while watching the chimp's...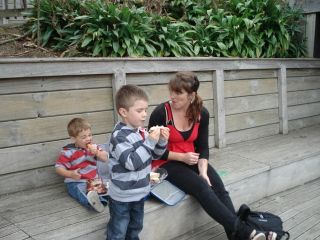 The chimps view of the city...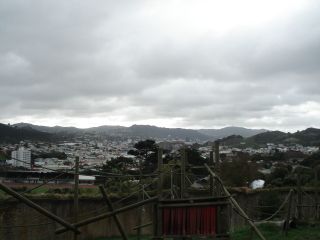 Dad and his boys...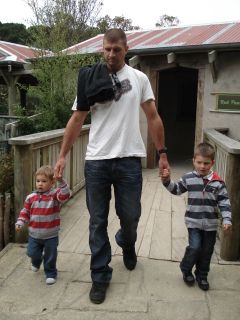 The cool new blue tongued lizard slide in the play area...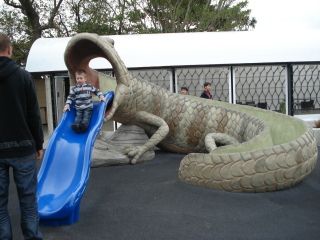 EWWWWWW.....thats gonna take one mighty big flip flop to kill that sucker!!!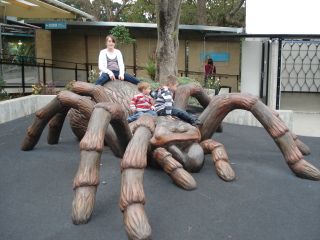 I see beauty in Autumn, Andy sees mess....Yes its Autumn here...Driving into Queen Elizabeth Park...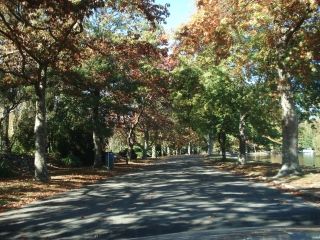 LOVE AUTUMN....so much fun to be had in the big oak tree leaves....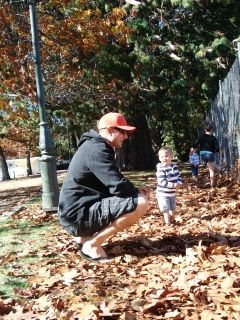 Happy about the trip to the park in town here...

Just hanging out...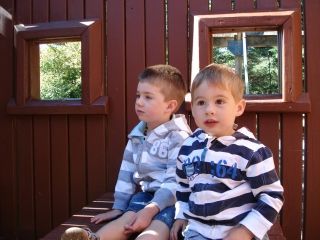 WEEEEEEEEEEEEEEEEEEEEEE........

We are very lucky, we have the most amazing park only 5min walk from our house....its HUGE and super cool....