Julia Marie
likes- mommy time all the time,dora the explorer,pestering her brothers,playground and outside time,food,juice,baths and getting her bros off the bus.coloring with special crayons ment for certain papers only!
hates-being woke up,being away from mom,her toddler bed,staying still,straw cups,water in her eyes,shoes/socks on inside house/car,being scolded,being buckled in her carseat,her bros pestering her,strangers.....sigh...a few more i cant think of!
emerging skills- talking in full sentances...singing songs....sleeping in her own crib....listening on the first direction.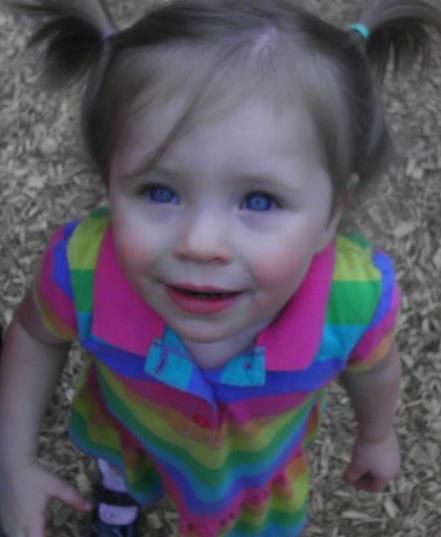 share away plz;)