So finally getting a new belly pic on here
Also, when I woke up today it really looked like she had dropped some since the pic from 2 days ago. I am going to post both on here. I wanted to get your opinion ladies...
Thanks!
Here is the pic from 2 days ago...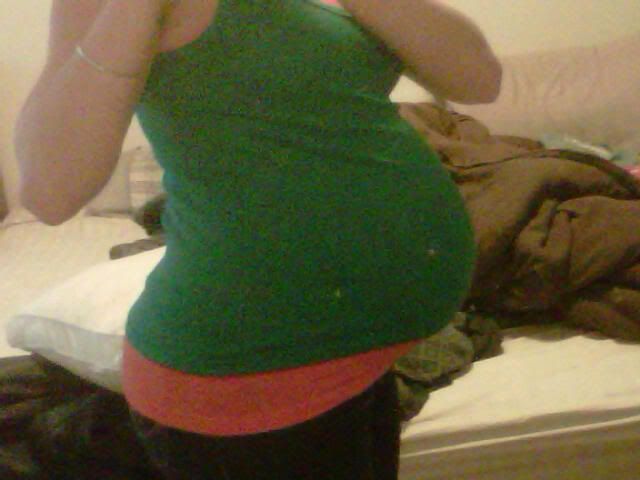 And here is the one from this morning...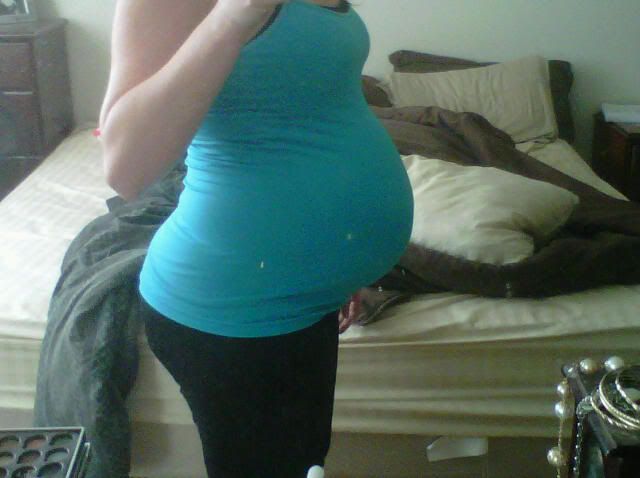 I see a definite difference...So does that mean she is going to come soon?? Her due date is about 25 days away...
Thanks again!