Just wanted to share some pics of my sweet boy. He looked EXACTLY like Alex when he was born but he's looking less and less like him.
THis was his first bath in the NICU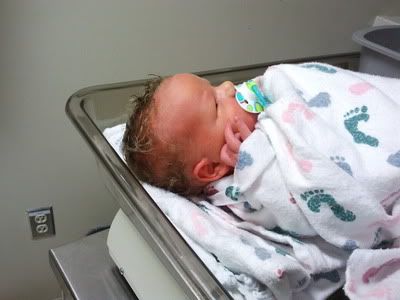 Buzz Lightyear and his sidekick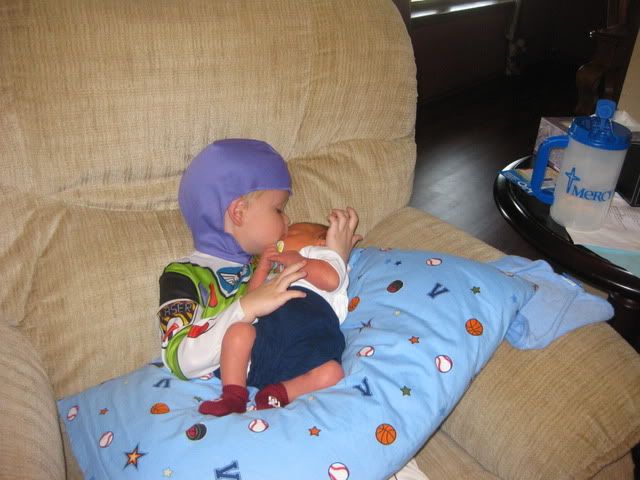 Hanging out in his bouncy seat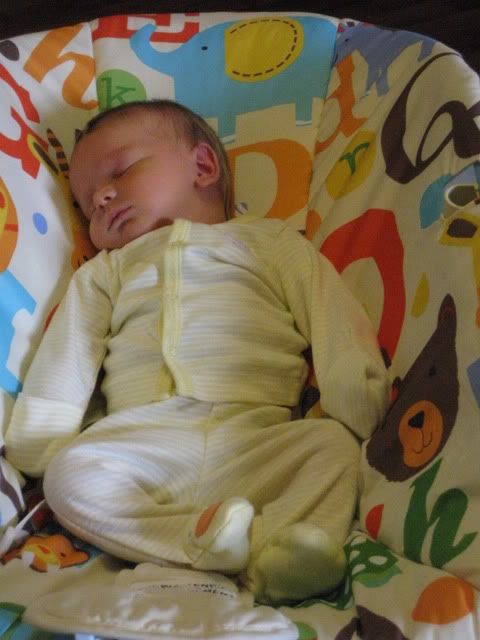 Passed out after chugging momma's milk

His first bath at home

Thanks for looking!!