So quiet but thought I would update and hope others might too...
Lurkers welcome.
Ed is 7 and a half months now.
Around the 40th percentile at 17 lbs 11 oz.
He's on solids... Loves his food!!
2 bottles a day.
He is crawling... Very slowly and jerkily.. But getting better every day!
Today he suddenly pulled himself to the sitting position from lying down.
And from there he was trying to pull himself up to standing.. Hadn't mastered that yet... Although if lent against anything he can hold on and stand!!
He is a great night sleeper still and is so so happy!
Still waiting for the first teeth!!
We decided against doing the MRI scan as even if he did have sturge weber syndrome they can't do anything until he shows symptoms and I am not willing to stop him doing normal things just in case it brought on a fit or something.. As it is I don't believe he does have it. Thee has been no fitting.. He has no muscle weakness and he's ahead of most things so no learning difficulties.
He is amazing!!!!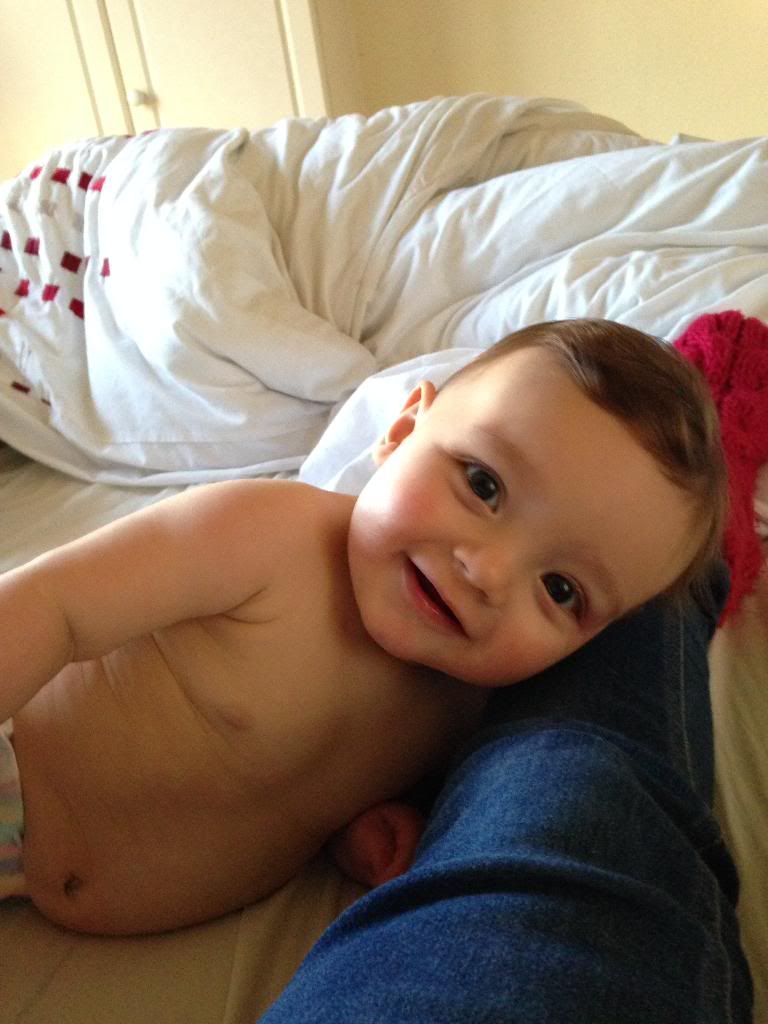 How is everyone else?
What's been happening?
Xx