So it was 115 degrees out and 12:15 when I did these (she was semi-willing, so I took it). We have this old train car sitting on the corner of two rural highways here in town. When I saw the dress she chose I thought it might be a fun combo. I prefer a clean PP, but feel like I should try some color pop or vintage on these.
Full sun is something I avoid, so I have very little experience.
CC on everything!
ISO 100, f/2.8-3.5 and SS 1/1250-1/2000
1.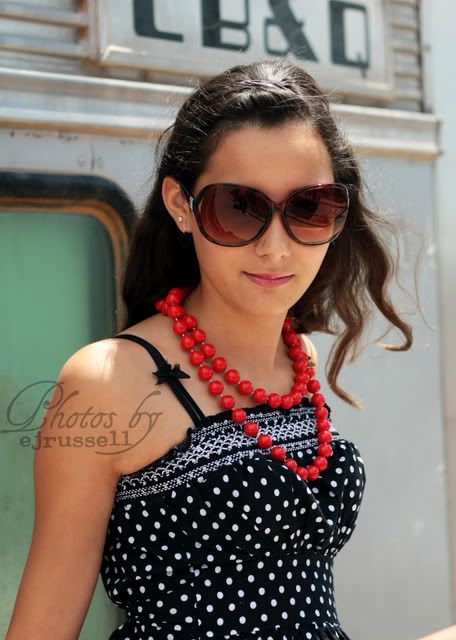 2.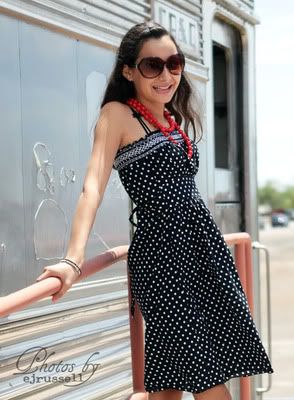 3.


4.


5.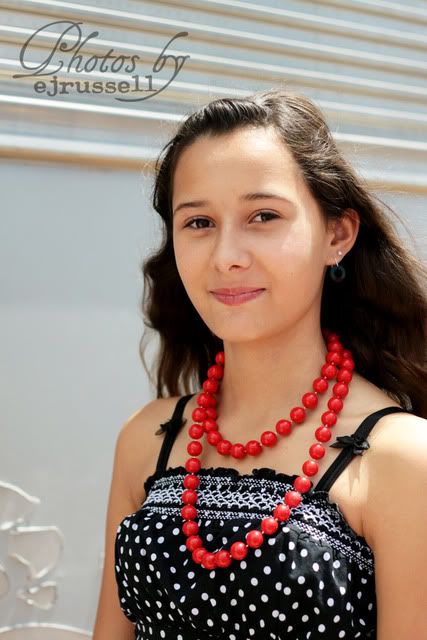 6.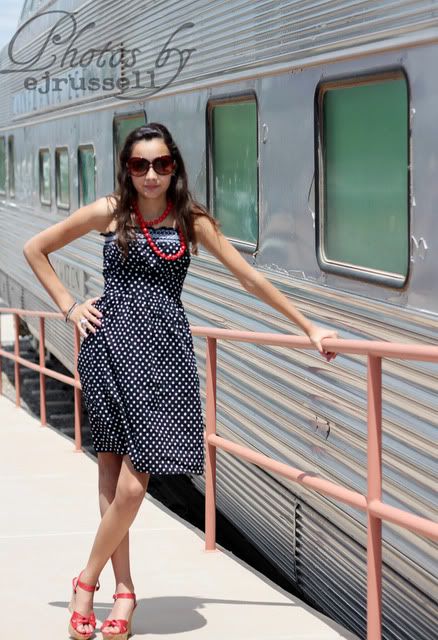 and just for fun