In a few weeks, it will have been 3 years since I got my first DSLR. I bought it specifically to take "professional" looking pictures of my kids, but had NO CLUE what I was doing, and thought the camera would do all the work for me. Anyway, today is my oldest daughter's birthday, so I was looking thru my old pics to find a few to post on my BB. Thought it would be fun to show you my photography progression. I must admit, I didn't take my camera off auto until last July, so I only count this last year as my true photography journey, but, it's fun to look back at least.
My first photoshoot of DD with my new Nikon D40x--had no idea what pinlights were, or undeexposure for that matter, but boy, I thought I rocked this picture! (1 year old pic)

1 year with my camera (2 year old pic)--I loved a strong vignette

2 years with a DSLR--upgraded to the D90 at this point--still working on nailing focus

3 years--another new camera...bought my D700 a couple of months ago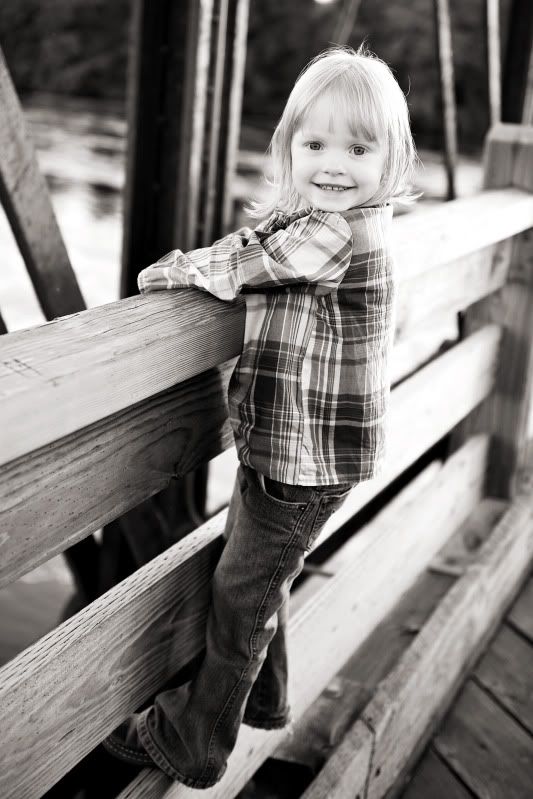 I still have a long way to go, and I'm constantly learning things. I think I have progressed a lot slower than many, at least on ILP where people learn to rock their cameras in 3 months, it seems...but for me, it has been a fun journey, and I love having an artistic outlet. I know I don't post here nearly enough, but I lurk pretty much daily, so just wanted to say thanks for the wealth of information I've learned here!