I've been trying to think about my composition as I take my pics. I have so much more reading to do about it!
The only things I did to these were run them through Noiseware and sharpen.
1. SS: 1/250; ISO 800; f/5.3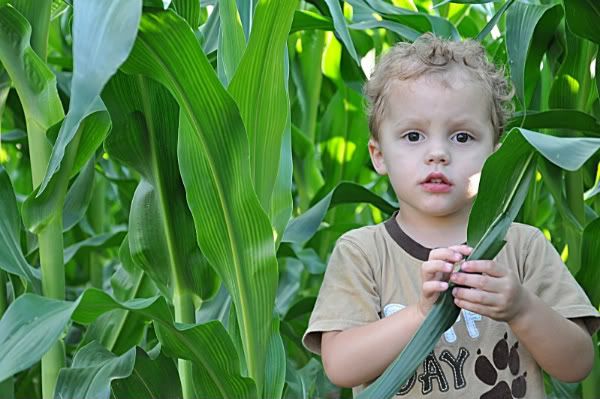 2. SS 1/250; ISO 640; f/6.3
ARGH - the hand chop is extreme! I'm posting this one to ask about the blown grass and sky in the background. How do you compensate for that, while not darkening the subject too much?
3. SS 1/250; ISO 800; f/6.3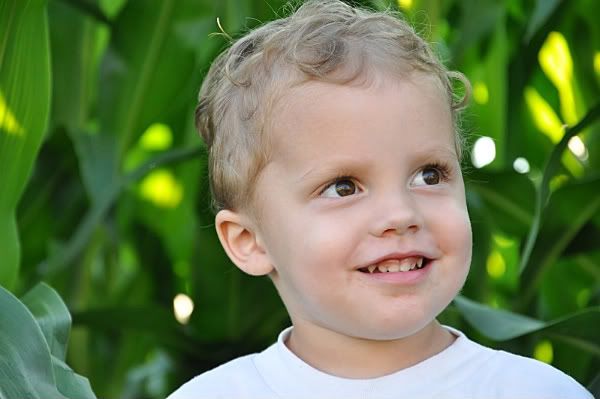 Thanks for the help ladies!