I am finishing up a SR photo shoot soon and I would love some CC. I don't feel like I rocked these. Mom and her are happy, but I just know there are better photographers, so I struggle. I have a little boy photo shoot tonight, and a SR tomorrow morning! WHEW!
Wish me luck!
1. I think this was f/2.8, ISO- 500, and 1/300

2. f/2.8, 1/320, ISO- 500

3. f/3.2, ISO- 500, 1/800
Felt like this one just wasn't the best. I struggled with editing due to the haze in the SOOC.

4. f/3.2, ISO- 1250 (WHOOPS!) 1/1250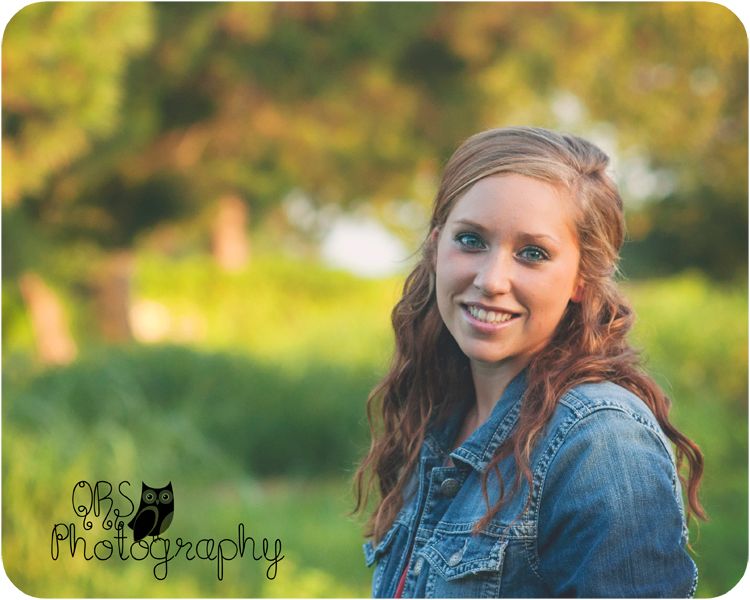 5. Trying to embrace the light. I am normally scared of it, so I am trying to step out. Does it work?
f/ 3.2, ISO- 500, 1600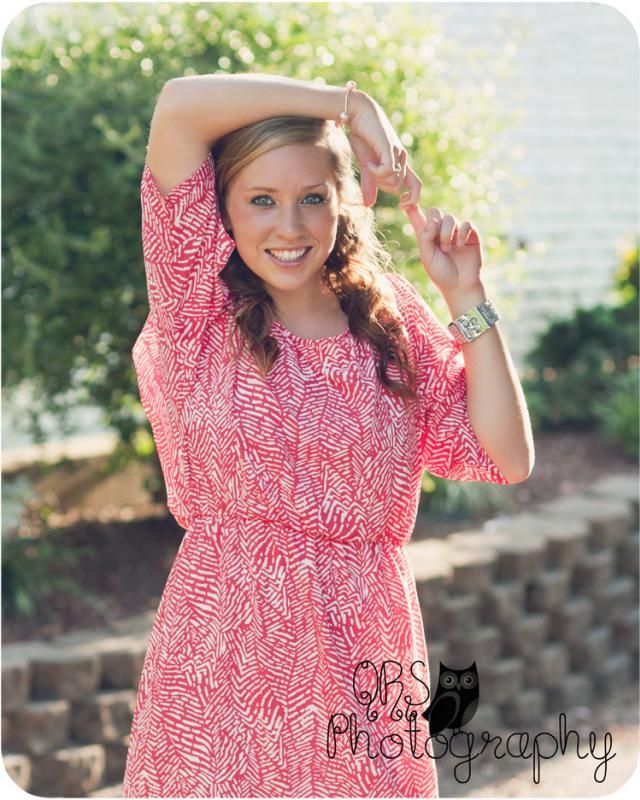 THANKS IN ADVANCE!