Nothing special here when it comes to photos. Been a bit crazy around here with some funerals and Randall and I have now taken over the youth at our church (which is such a blessing!). I wanted to share some shots though really quick! I still had a great time while we took a break. Missed you all and I am THRILLED to see some newbies!
CC if you would like to.
1. Randy got to go fishing for the first time and LOVED it. It's all he talks about. I realize part of him is cut off b/c Ruthie got in the way, but I still adore him.
f/2.8, ISO-640 (cld have lowered it), 1/4000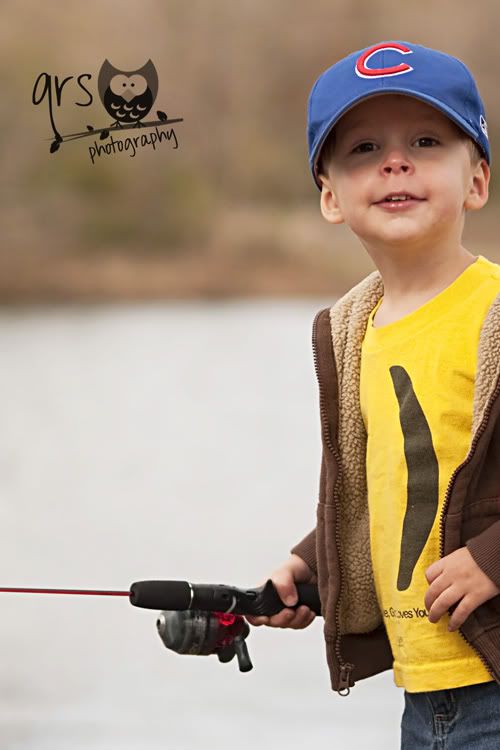 2. A lady at church wanted to see Ruthie's pic done in this way. I wish she would have been dressed differently, but I still like it.
f/2.8, 1/160, ISO-200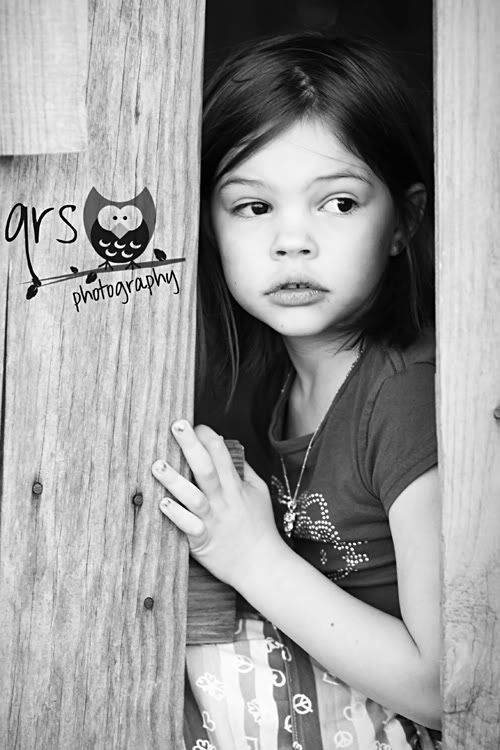 3. My babies!
Swoon!
f/2.8, ISO-200, 1/250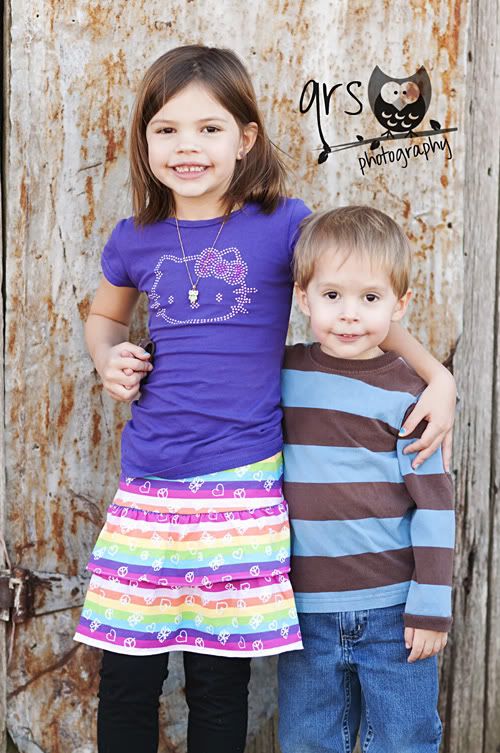 4. We went on a mission trip to OKC. It was the neatest church and it was directly across the street from the bombing. The memorial was tough, the museum was tougher, but the memorial at night was GORGEOUS. I remember someone else (can't remember who though) took some last year I think...
settings aren't on there b/c I used noise reduction...sorry. I now it was a LOWWWWW SS and a HIGHHHH ISO!

5. My baby girl....This spring break we are going to do her 6 yr photo shoot and I can't wait!
f/2.8, ISO-200, 1/250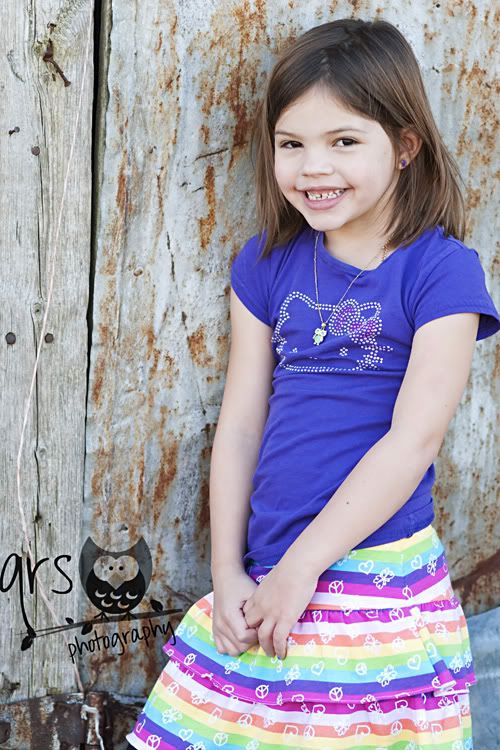 6. SNOW! Ignore their mismatched clothes, crazy hats, and mismatched gloves. We don't have proper winter clothes, bc snow is like once or twice a year here.
f/2.8, 1/1600, ISO-640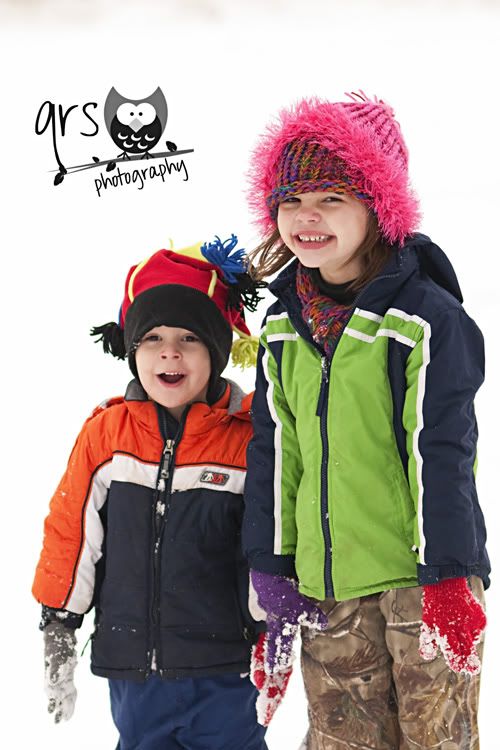 7. f/3.5, ISO-640, 1/1600