I started my first ever online photography course this week, and my assignment is due in a couple of days. I am a total beginner, but really want to learn a lot from this course. This was really my first real photoshoot with someone other than my own kids. I'm really looking forward to learning my camera better, and hopefully this will all finally click for me.
Assignment #1 was a headshot using a large aperature and zoom lens. I got a few that I like, but I'm not sure about the skin color on some of them. Before I submit them for the class, I'd like to make sure they don't completely suck!
Assignment #2 was to tell a story with your picture, and to use a door or a window to frame the subject as part of the story. We were to use a wide angle and close up our aperature to get everything in focus.
Here's what I got:
Assignment #1
ISO 200
1/800
f 4.5
102 mm

ISO 200
1/160
f 4.5
100 mm

ISO 200
1/60
f 5.3
160 mm

**ETA new crop--does this work better?

ISO 200
1/125
f 4.2
82 mm

Assignment #2
ISO 400
1/60
f 10
62mm

ISO 400
1/60
f 10
28 mm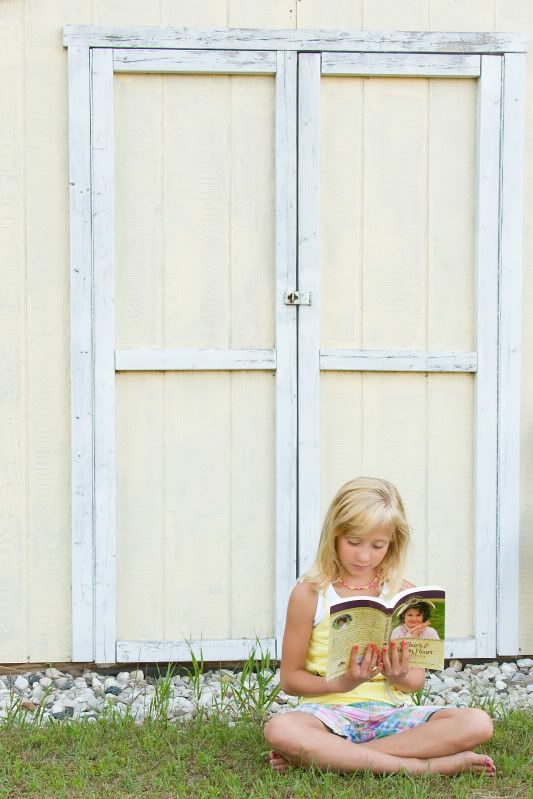 Any feedback you can give me is GREAT! Thanks a bunch!