Ok, be gentle. It's my first posting... I'm sorry I don't have any stats to give you ladies b/c I shot these with 35mm :/ but I am more curious about what you think of the color. I have always done a poor editing job with color and it seems the more I do the less I like it. Is this too red? What would you do to it? I shot with natural light if that helps any.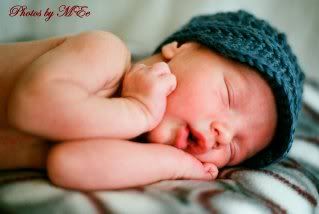 I think I'm going to have buy PS. I use POSPro but maybe it isn't as great as I think.
And just to share my favorite from this shoot.
This was my second shoot ever so I was pretty nervous about it. Sending off the film gave me nightmares!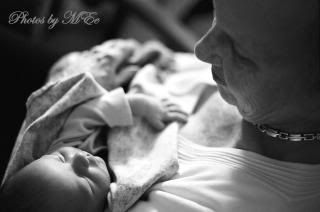 Thanks!!