I took the fam to a nearby state park last weekend to try and get some pics for our Christmas card. I'm wanting a card that's not overly "Christmasy" and cliche. The leaves are so pretty, so I thought that would be a pretty backdrop.
You guys, I'm having such a hard time nailing focus. It's really frustrating and discouraging. It doesn't seem to matter whether I have it set to manual focus or auto focus. Could it be the crappiness of my lens? In addition to user error, of course. Any tips to help with this are VERY appreciated.
Anyway, here are the ones I chose for the card. What do you think? CC is welcome and appreciated. Settings for the first three are ISO 400; SS 1/200; f/8.0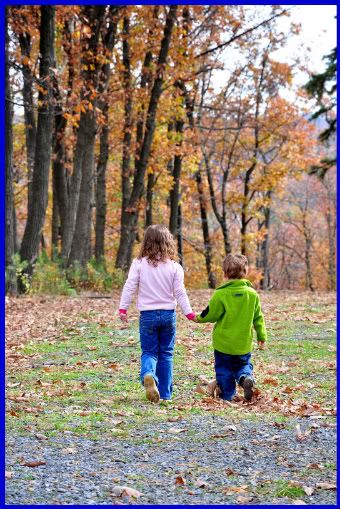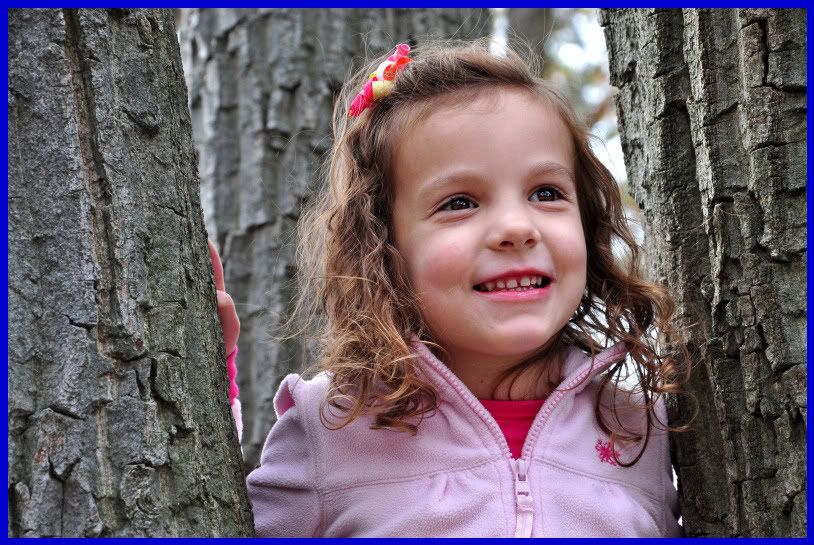 ISO 1600; SS 1/200; f/8.0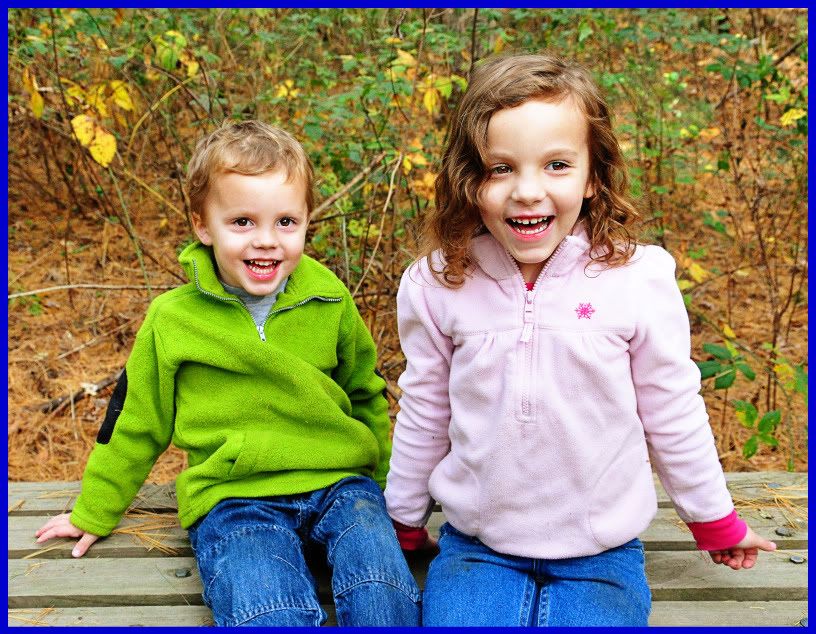 Something is off in the coloring on the one above. Too yellow? Thanks for the help!