Trying to get a 1 1/2 year old to take pose for pictures is so hard!! I just thought I'd share a few of the better ones I had.
2.8 1/100sec 200 iso 50mm This is cropped b/c I cut off one some of his fingers out of the orginal.

2.5 1/80sec 200 iso 50mm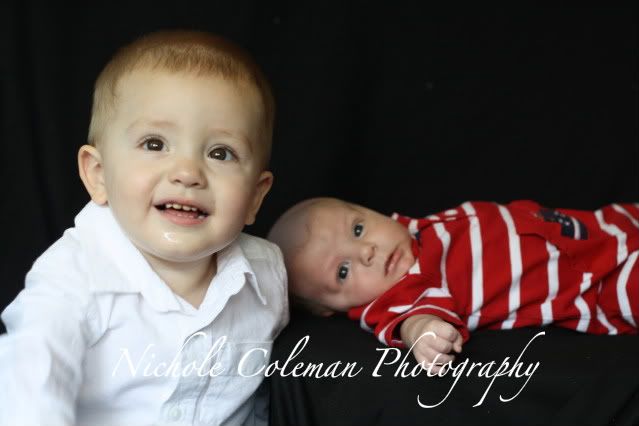 2.8 1/100sec 200 iso 50mm How is my black and white conversion here?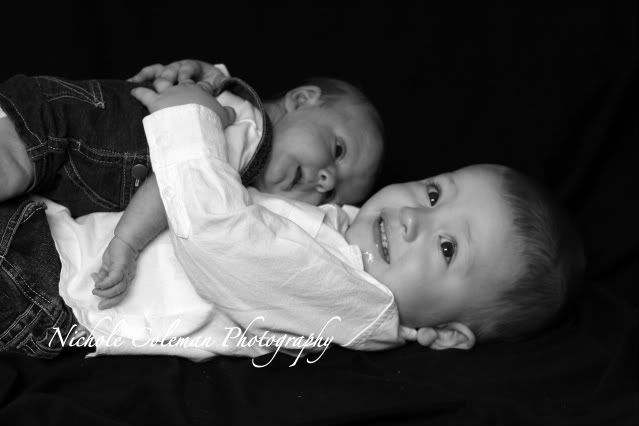 This is the orginal

This one seems maybe out of focus but I love it. he didn't really care for the hat so its the only one I actually got of him with the hat on.
f2 1/60sec 200 iso 50mm