I've got a shoot coming up later this week and the guy wants to try some shots w/ some rather dramatic lighting. I've never done that before, so DH consented to a 15 minute test run last night (he would have given me longer, but that was all the time we had really).
I'd love your feedback on these. I'm pretty happy overall (though I do see room for improvement), but I wanted to make sure it wasn't just b/c I think the guy is HOT.
All shots were taken w/ my 50mm at around f/6.3-f/8 iso 100 with one AB800 light to camera right. On some shots, I cloned in the background (it wasn't long enough), but since this is just for practice, I did a quick and dirty job and you can tell. I'm not really looking for C&C about that, more the overall effect and where you think I can improve with using the shadows/light to create a dramatic portrait effect.
1.
2.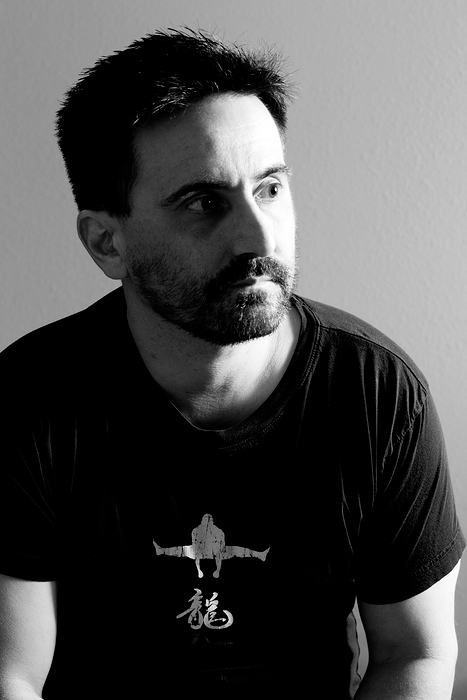 3.

fyi ... the guy I'm shooting on Thursday is an MMA fighter, thus the 'fighting stance' pose
4.
5.
I do have to say ... I'm one lucky wife!
TFL guys!!!
Best,
GiGi