I got a call from a clothing distributor who wanted pictures to distribute to her stores along with her dresses. The manufacturer's images were really sub-par and she wanted something better. There's a ridiculously tight deadline and I pretty much had to find my own models. I'm giving her a pretty good price and she's letting me put my name on the bottom of the images distributed to the stores. And if this works out well, it's a twice yearly job.
This is what I did with my first batch of models:
1.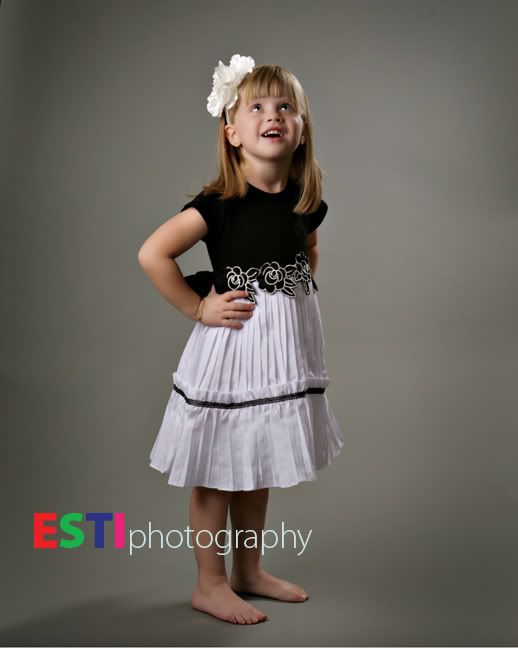 2.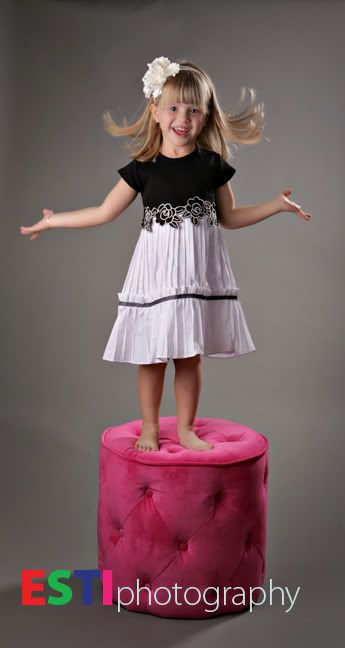 3.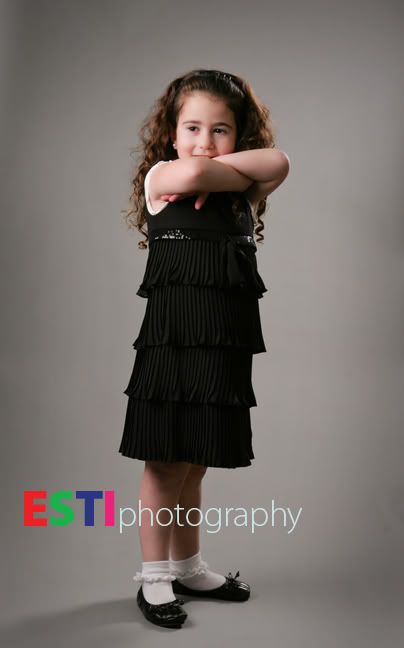 4.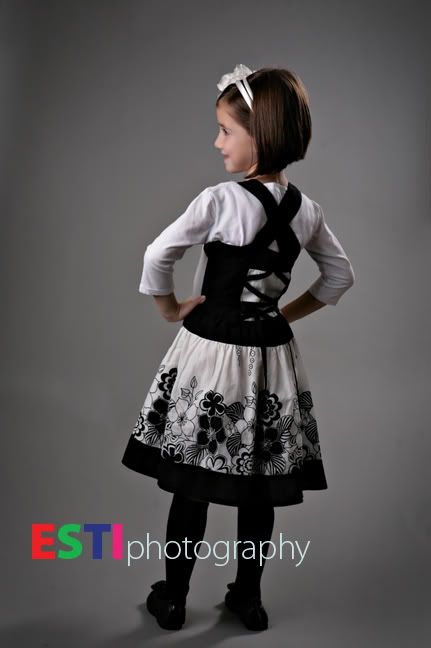 5.

6.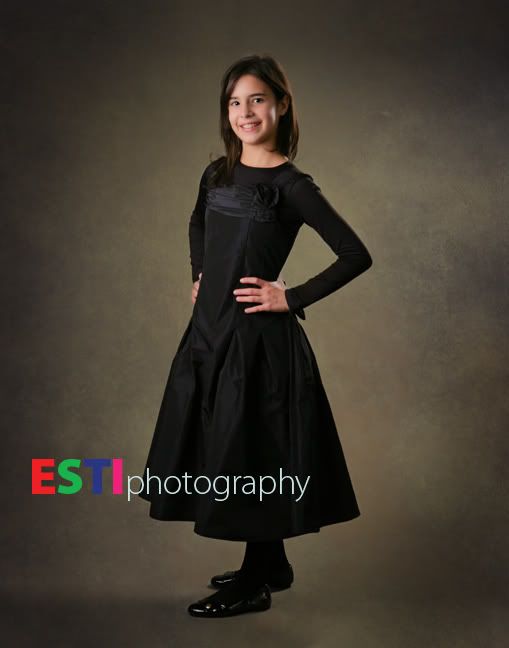 and a couple of fun images I did for these girls
7.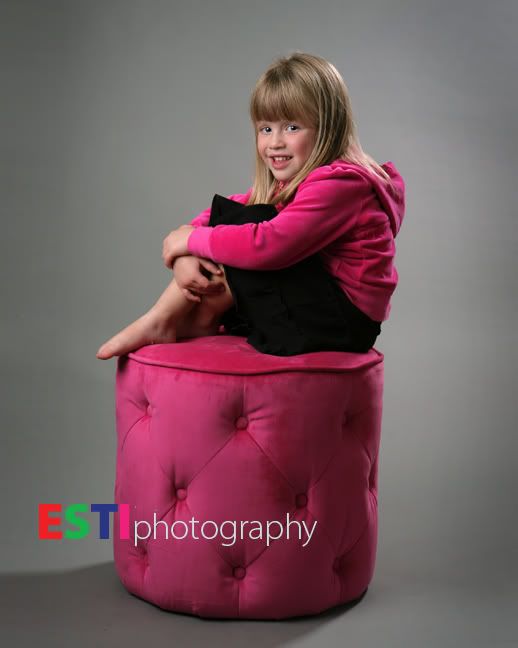 8.

9.